Foster carers do amazing work every day with children that are unable to live with their own families. Across the East Midlands, nearly 5,000 children need a safe and stable home with a fostering family who can look after them for as long as they need it.
Our friendly Nottingham team is here to help you decide if fostering is right for you and we're on hand to offer any advice and guidance you may need.
The journey to becoming a foster parent can take 4 – 6 months and there are some requirements to foster:
A spare room for the foster child to make their own
A clean and safe home
Access to transport
A good network of people to encourage and support you
Be aged 21 or over
As an independent fostering agency in Nottingham, Fostering People offers:
24/7 support
Monthly local support groups and forums
Family events throughout the year
Extensive training programme
Receive a generous fostering allowances
If you've got questions about fostering in Nottingham or you are ready to start your fostering journey with us. Fill out the form and we'll get in touch with you shortly.
Alternatively, you can call us on 0800 077 8159.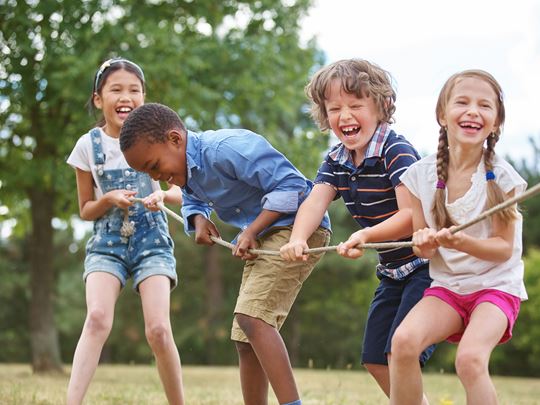 Nottingham Fostering Allowance & Benefits
Our commitment to working in local communities isn't just limited to providing excellent support. We also offer our foster parents one of the best financial packages available.
Try our finance calculator to see how much your fostering allowance could be.
85%
Foster parent satisfaction
8/10
Foster parents would recommend
24/7
Helpline for someone to talk to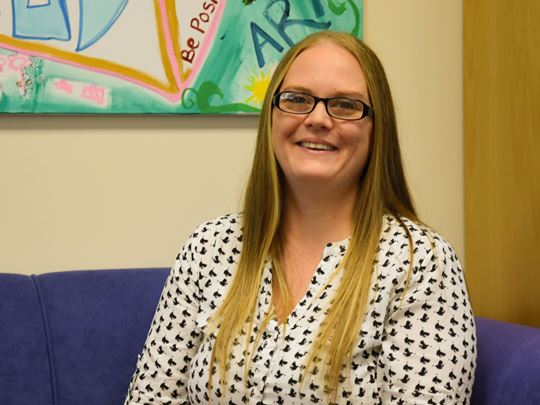 Laura Wicks
Service Manager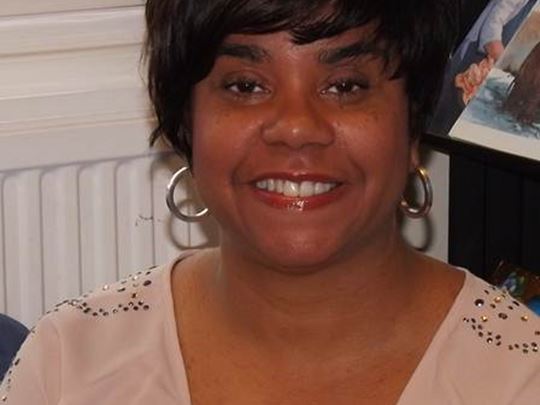 Coral Richardson
Recruitment and Enquiry Officer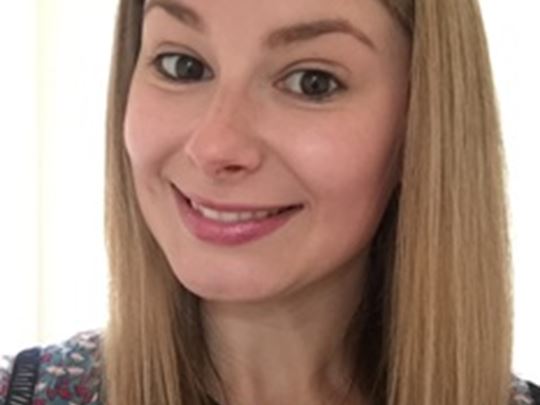 Luisa Renton
Senior Supervising Social Worker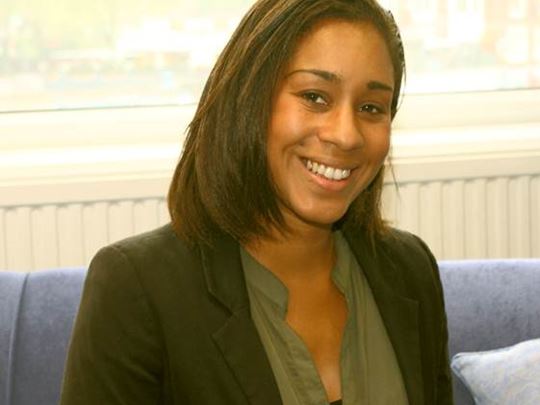 Selina Reid
Senior Supervising Social Worker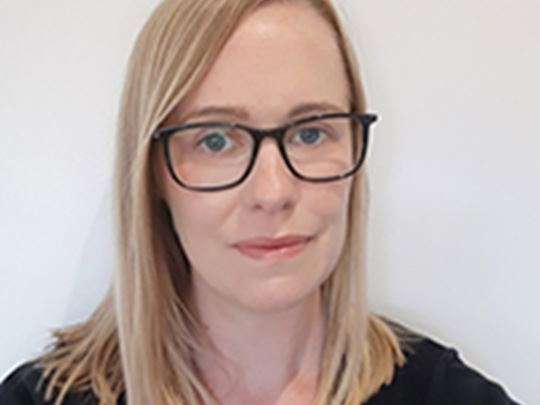 Kayleigh Spinks
Senior Supervising Social Worker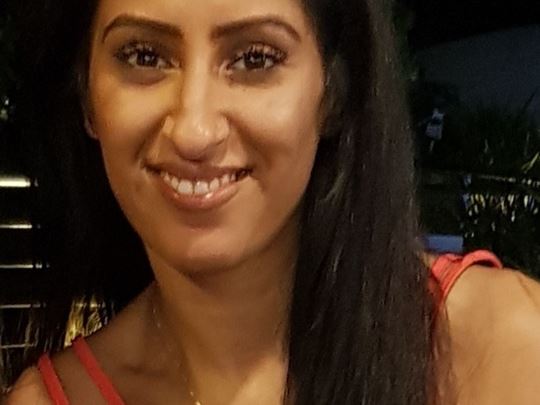 Sundeep Kaur Sagoo-Taak
Senior Supervising Social Worker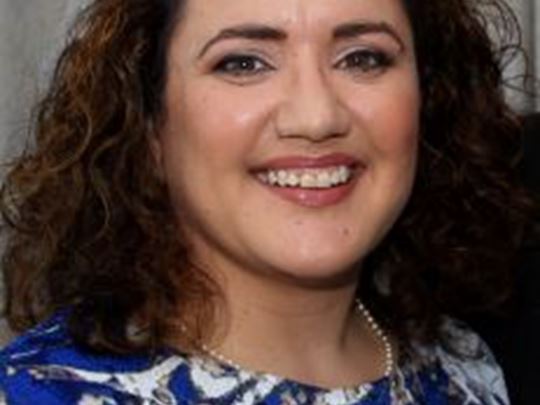 Christianne Sammut
Team Manager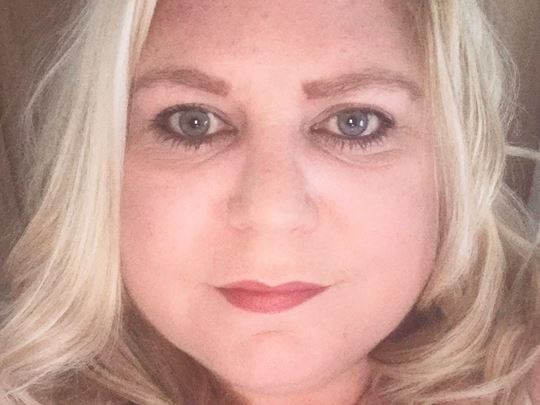 Jenny Knighton
Referrals Officer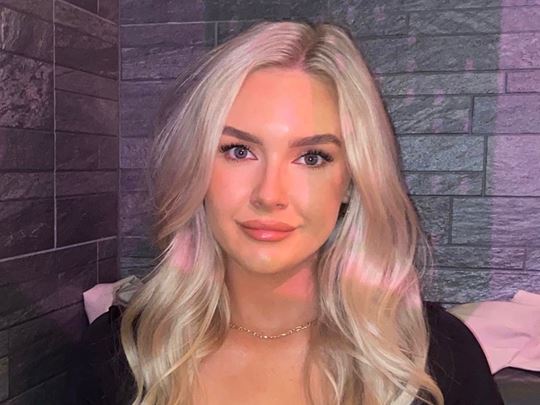 Sophie Butler
Referrals Officer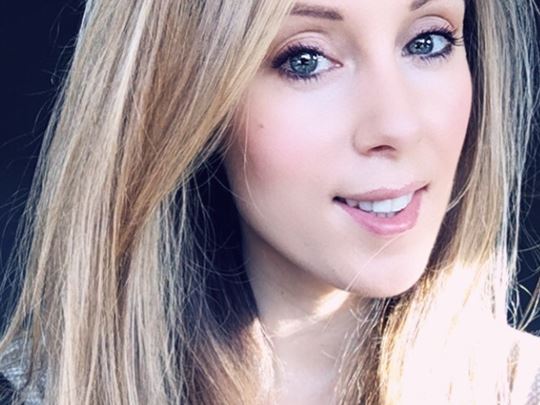 Emma Dacres
Senior Supervising Social Worker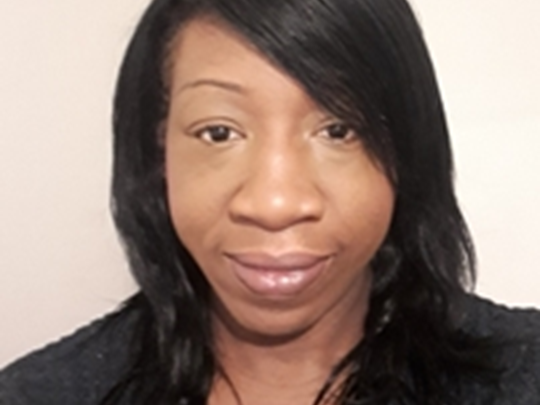 Danica Clarke
Senior Supervising Social Worker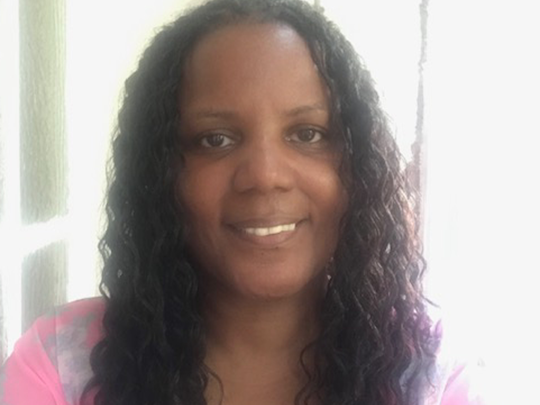 Glenda Lewis-Gordon
Team Manager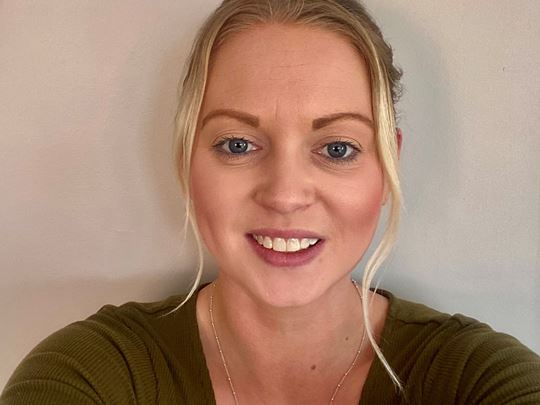 Lydia Wetton
Senior Supervising Social Worker
Meet some of our foster parents
Visit Fostering People
Suite D, The Point, Welbeck Road, West Bridgford,
Nottingham, NG2 7QW
Monday - Friday: 9am-7pm
Saturday: Closed
Sunday: Closed