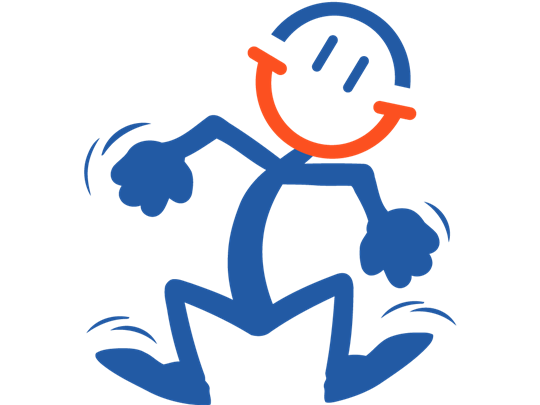 Fostering is one of the most rewarding things you can do. There are lots of personal benefits for you when you foster a child, but the main reason to foster is because of the difference you can make to a child.
Why do children need foster care?
Children need foster families for different reasons.
Approximately 30,000 children a year need care.  One of the main reasons is as a result of neglect, but many other reasons can mean children are in need of safe caring families including, family breakdown,  physical or sexual abuse, family illness or due to the death of a parent.
Every child is an individual and will have had different experiences, but all of them will have experienced loss as a result of leaving their family home and are highly likely to miss their birth family.
Caring for a child in foster care
The children you care for will have their own individual needs, which require your support.  Children can display many different behaviours as a result of the confusion and rejection they feel at being separated from their families.
Children can be withdrawn, attention seeking, upset and angry.
We'll train and support you to cope with these issues, helping you recognise why children act in certain ways and share with you the best ways to deal with difficult situations.
As a foster parent, your patience and understanding can help young people to overcome issues from their past. By staying calm under pressure and showing compassion during difficult times, you can help the children you care for to build a brighter future.
Benefits of fostering?
Fostering is one of the best ways you can directly influence a young persons' life.
At Fostering People, everything we do is to ensure we can help children to achieve.
But fostering also has many personal benefits for you too:
No more 9 - 5
Work from home
Being self employed
Doing a role that puts the family at its heart
Learning new skills
Making new friends
Being part of a great community
As a foster parents with Fostering People, you'll also receive discounts at hundreds of attractions and high street stores…


All of our foster parents receive a generous allowance for the work they do.  The allowance covers the day to day cost of looking after a child, but also rewards you for your hard work.  Try our calculator to see how much you could receive.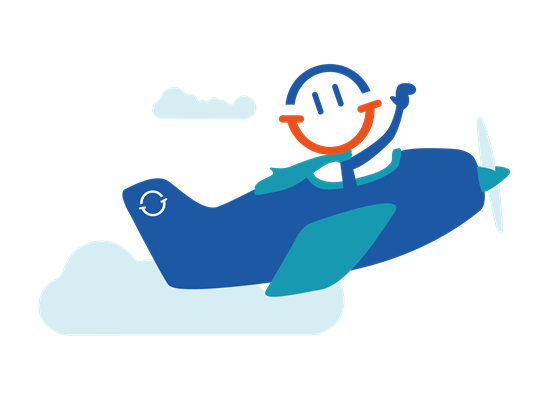 The fostering journey
Becoming a foster parent is one of the most rewarding things you can do. Find out more about the application process and what's involved.
Frequently asked questions
Do I need any experience to become a foster parent?
It would be helpful, but it's not essential. Our foster carers come from all backgrounds and not everyone has experience of working in childcare. We'll work with you to help you identify your transferable skills and offer you the training and support you need to prepare for your fostering journey.
Can I still go out to work if I become a foster parent?
Yes, you can! Although many foster parents prefer not to. We offer generous fostering allowances so that the main foster parent doesn't have to work. This means you can be constantly available for the child in your care, and able to attend meetings and continue training. Other foster parents prefer to work part-time and make themselves available at short notice, such as if their child falls ill at school. We have foster parents who continue to work and others who'd rather stay at home. We'll look at this with you and consider your individual circumstances.
Will foster children have difficult behaviour?
Children come into care for all sort of reasons. As a result, they behave in very different ways. Some may act aggressively, whilst others will be withdrawn. Every child has a different way of dealing with their past experiences – and we're here to help. Our Why Do Children Need Foster Care? page will help you find out more.
Take your first step to becoming a foster parent today
If you're interested in becoming a foster parent and would like to learn more, then we'd love to hear from you.
Simply fill in the form below and one of our friendly team will be in touch.