Thinking of becoming a foster parent?
If you'd like to know more about fostering or have a question, please complete the simple enquiry form and we will get back to you as soon as possible.
Get in touch
You could make an incredible difference to a child's life by fostering. Fostering is an amazing journey and it starts right here. Whether you're ready to start the application process or just want to talk things through, we're here to help.
Fostering People Limited, Suite D, The Point, Welbeck Road, West Bridgford, Nottingham, NG2 7QW


Foster parents do amazing work every day with children that are unable to live with their own families.
In England,

over 75,000 children need a safe and stable home

with a foster family who can look after them for as long as they need it.


Why foster with us?
We care about our foster parents a lot and we understand how important it is to support them at all times. That's why Ofsted and the Scottish Care Inspectorate have given us their highest award for the support we provide.
What you'll receive as a Fostering People foster parent: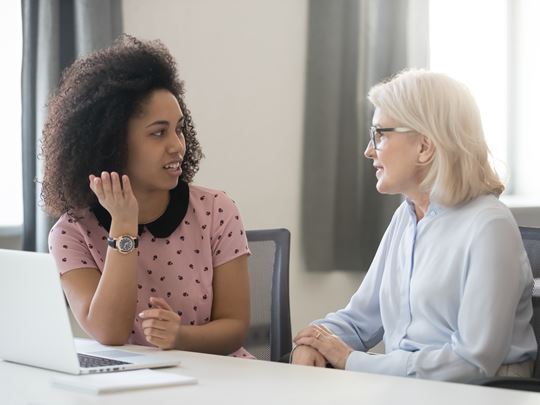 Could you foster?
We welcome applications from anyone interested in fostering, regardless of your sexuality or gender, whether you're single, married or living with a partner as long as you have been living together for a year or more.
All foster parents must be at least 21 years old

You must be able to provide a stable home

A spare room is required for the child you foster
Further questions? 

Give us a call
0800 077 8159
Monday - Friday, 9am - 5pm