What is emergency fostering?
Emergency fostering places children who are at immediate risk into temporary foster care at short notice, often with only a few hours' warning. The child's safety is always number one priority, so with emergency foster care, there isn't time for formal introductions beforehand. 
Most foster carers will experience being an emergency foster parent at some point in their fostering career.  
Why do children need emergency foster care?
When a child's home poses an immediate threat to their safety or health, we work hard to quickly place them with a suitable family that can provide the support and comfort they need during what is a very stressful and upsetting time. Children might need emergency foster care at the drop of a hat if:
They are being exposed to violence in the home and are in danger

There has been a severe accident at the home, such as a fire

The family are being evicted and there is nowhere for the child to go

There are police issues at the home

The parent or guardian has suddenly fallen ill or died
How long does a child stay in emergency foster care?
Emergency fostering is very temporary foster care, with the child usually staying for a night or two until it's safe for them to return home or a long-term plan has been put in place. Social workers will assess the child's situation whilst they're in your care and potentially try to locate family members who can look after the child instead. Due to the efforts we make to achieve the very best possible match between children and families, emergency placements can develop into long-term foster placements.
What does an emergency foster parent do?
Children that suddenly come into foster care due to severe disruption in their life are often shaken up, distraught and confused. It's your main role as an emergency foster parent to provide safety, comfort and a calm environment during a very stressful time. Depending on when the child comes into your care and how long they're with you, you may need to ensure they go to school and attend any meetings with the birth parents.
How emergency foster care placement works
Due to the nature of why children need an emergency foster home, it usually takes place at night or during weekends, but it can happen at any moment and when it does, it's all hands on deck. We have an outstanding support package and out-of-hours team to find children a suitable home with little to no warning. 
We work with our emergency foster families and regular foster families to match the child to the right home that will meet all their needs.

We also provide the local authority with a 'Foster Family Vacancy Hub' so they can quickly see which of our foster families are approved for emergency fostering. This helps to narrow down and speed up the search.

Even in an emergency, each child is given a profile of their foster family as well as a picture of their bedroom. Knowing who they are going to stay with helps them to feel more relaxed and comfortable, making it easier for them to settle in.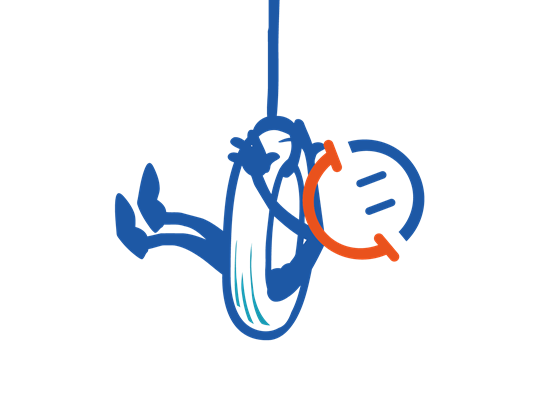 Emergency foster care allowance
We truly appreciate the amazing work that our emergency foster parents do, so we pay a generous allowance per night to help you care for the child. You'll also get access to all of the support, training courses and other benefits that come with being a Fostering People foster parent.
Benefits of working with Fostering People
24/7 local support, Outstanding rating by OFSTED and excellent allowances are just a few of the reasons why you should choose us for your fostering journey.
Every foster child is an individual, that's why we offer various kinds of fostering placements.
The types of fostering placements you're offered will depend on your personal preferences and circumstances, but many of our foster parents are approved to offer more than one type of placement.
Does a foster parent get paid for fostering?
Who can apply to become a foster parent?
Fostering is available to anyone over the age of 21 as along as you meet the criteria.
Will I receive any specialist training?
Yes, we believe fostering is a journey – and the more you know, the more you'll get out of it. That's why we provide ongoing training opportunities for both our foster carers and our staff. Before you're approved as a carer, you'll attend a preparation course designed to get you and your family ready to foster. And once approved, you'll take part in our comprehensive training programme.
Take your first step to becoming a foster parent today
If you're interested in becoming a foster parent and would like to learn more, then we'd love to hear from you.
Simply fill in the form below and one of our friendly team will be in touch.
Can't find what you're looking for?
Suite D, The Point,
Welbeck Road, West Bridgford,
Nottingham, NG2 7QW