Your results
Based on your selections of being foster parent with / planning on caring for between the ages of .
You could receive around per year
Please note this is for guidance purposes only.
Most foster parents pay no tax on their fostering income.
In addition to your fostering income, our foster parents benefit from a generous tax exemption of £10,000 on their fostering income which is additional to the personal tax allowance. Foster parents also receive tax relief for each child in their care. As a result, many of our foster parents pay no tax at all and, for those that do, their tax obligations are significantly smaller. As a foster parent, you are still entitled to claim some state benefits depending on your circumstances.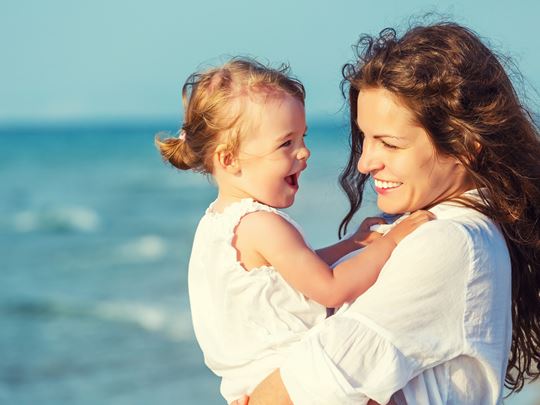 How are foster parents paid?
After using our Finance Calculator you can see how much you can earn as a foster carer, but now you need to know how you are paid for your foster placement. Foster parents receive fortnightly payments whenever they have a child in their home. Fostering pay is made up of an allowance to cover the cost of caring for a child – the same costs that you would meet for a child of your own. This is to provide food, clothing, pocket money and savings, and to cover the cost of any clubs and activities. The other part of the foster care pay provides a reward element for all your hard work and dedication you give to a foster child or young person in your care.
As a foster parent, you are still entitled to claim some state benefits depending on your circumstances.
Tax and NI
Thanks to generous tax relief from HM Revenue & Customs, foster parents pay very little (if any) tax. By joining Fostering People, you will also gain free membership to Foster Talk, who are able to offer you specialist fostering tax advice and support.
Benefits
You'll be able to claim means-tested benefits as payments made to you in your fostering allowance are not counted as income. So, for example, if you were receiving child tax credit before fostering, you'll still be able to claim it once fostering.
Frequently asked questions
Are foster parents self-employed?
Yes, as a foster parent you are self-employed.
Do foster parents need to complete a tax return?
Yes you do, foster parents are self employed and as such need to complete a self assessment tax return. As a foster parent with Fostering People you are given free membership to Foster Talk who can help you with this and can even do this for you for a small nominal fee.
Do foster parents need to keep receipts for all expenses?
No, but you can if you wish. Most foster parents use HMRC's fostering tax allowance which means that you don't need to record all of your expenses. If you have main a purchase for a child which isn't covered by your fostering allowance but has been agreed in advance by the local authority, you would need to keep this receipt to make a claim.
Can I still go out to work if I become a foster parent?
Yes, you can! Although many foster parents prefer not to. We offer generous fostering allowances so that the main foster parent doesn't have to work. This means you can be constantly available for the child in your care, and able to attend meetings and continue training. Other foster parents prefer to work part-time and make themselves available at short notice, such as if their child falls ill at school. We have foster parents who continue to work and others who'd rather stay at home. We'll look at this with you and consider your individual circumstances.
Take your first step to becoming a foster parent today
If you're interested in becoming a foster parent and would like to learn more, then we'd love to hear from you.
Simply fill in the form below and one of our friendly team will be in touch.
Can't find what you're looking for?
Suite D, The Point,
Welbeck Road, West Bridgford,
Nottingham, NG2 7QW