Foster care is a great direction to take in your life. Our foster parents see it as a rewarding role that allows them to help young people develop and grow, while earning a generous allowance.
We will cover:
How Much Do Foster Parents Get Paid (Foster Carer Pay & Allowances)
Tax Reliefs & Exemptions
Things To Consider Before Fostering
This page is designed to help you better understand how much you'll receive for fostering a child and whether foster care is a financially viable option for you.
We'll also outline the factors that need to be considered before taking the next step on your journey to becoming a foster parent.
At Fostering People, we're proud to be local. However, working in local communities doesn't just mean that we can offer great support. It means we can offer our foster parents better financial allowances too.
That's because we don't have to spend money supporting different offices. As a result, our foster parents benefit from generous fostering pay that enables them to commit their full time and attention to fostering.
You'll begin receiving your fostering allowance as soon as a you are caring for a child. The amount you'll receive varies from placement to placement but will cover expenses including maintenance, clothing, pocket money, leisure activities, travel and birthday expenses. It also covers the cost of caring and usual expenditure, such as day visits and school uniforms.
Our foster parents currently receive a weekly foster care allowance of between £390 and £700, depending on the age of the foster children and the type of placement. On average our foster parents receive over £420 per week per child, for a child over the age of five.
There are also generous tax allowances made to all foster parents across the UK, which affects your income.
How much you can receive through fostering can depend on where you live in the UK and the type of foster placement.
Finance Calculator
To learn how much you could earn through fostering, we recommend giving us a call on 0800 077 8159 or use our Finance Calculator.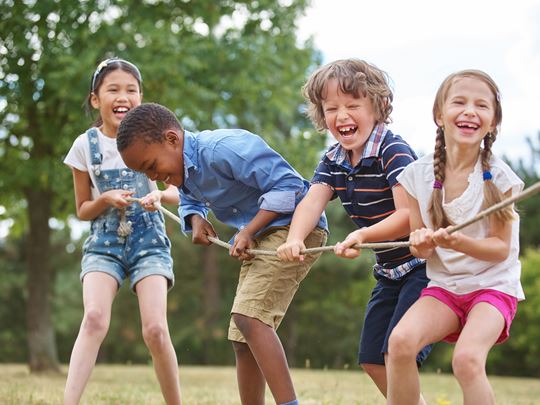 Things to consider before fostering
Before taking the big step of becoming a foster parent, we recommend you take every aspect of your life and your family's lives into consideration. Fostering is a big commitment that can impact your lives in unexpected and wonderful ways. Below we have listed some of the most common questions we get asked to help you decide if fostering is right for you.
Will I be paid in between fostering placements?
No, we don't pay a retainer fee in between fostering placements.
At our fostering agency we aim to leave as little or as much time in between placements as you wish. If you'd like continuous fostering placements, you may want to consider caring for teenagers as well as younger children.
Can I still go out to work if I become a foster parent?
Yes, you can. Although many foster parents prefer not to. We offer generous allowances so that the main foster parent doesn't have to work. This means you can be constantly available for the child in your care, and be able to attend meetings and continue training.
Other foster parents prefer to work part-time and make themselves available at short notice, such as if their child falls ill at school. We have foster parents who continue to work and others who'd rather stay at home. We'll look at this with you and consider your individual circumstances.
Will fostering affect my State Pension?
No, as a foster carer, you'll be eligible for class 2 and class 4 National Insurance credits, which counts towards your State Pension.
Frequently asked questions
Can't find what you're looking for?
Fostering People Limited, Suite D, The Point, Welbeck Road, West Bridgford, Nottingham, NG2 7QW