Interested in fostering in Bromsgrove?
Do you live in Bromsgrove or the surrounding areas? Are you interested in fostering? You could make an incredible difference to a child's life by fostering in Bromsgrove.
Foster parents do amazing work every day with children that are unable to live with their own families. Across the West Midlands over 9,500 children need a safe and stable home with a fostering family who can look after them for as long as they need it.
We need foster parents from a wide range of backgrounds, both couple's and single foster parents - from any ethnicity, age or sexual orientation to help with the growing need to provide children with a caring and loving foster home.
If you are interested in fostering a child within the Bromsgrove area, get in touch with our friendly fostering team today.
85%
Foster parent satisfaction
8/10
Foster parents would recommend
24/7
Helpline for someone to talk to
How to become a foster parent with Fostering People Bromsgrove?
Fostering a child is an extremely rewarding experience. As a foster parent, you will care for a young people and provide them with a stable, caring, safe family home for as long as they need it.
Our friendly Bromsgrove team is here to help you decide if fostering is right for you and we're on hand to offer any advice and guidance you may need. The journey to becoming a foster parent can take 4 – 6 months.
To become a foster parent, you'll need to have:
A spare room for the foster child to make their own
A good sense of humour
A clean and safe home
Access to transport
A good network of people to encourage and support you
24/7 Fostering Support in Bromsgrove
We understand to succeed as a foster parent, you need the very best support.
That's why when you become a foster parent with us, you'll receive: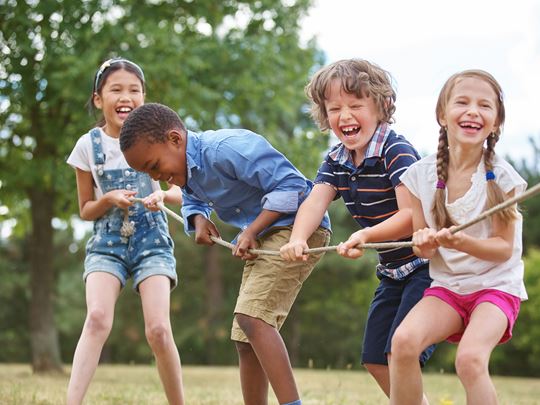 Bromsgrove Fostering Allowance & Benefits
Our commitment to working in local communities isn't just limited to providing excellent support. We also offer our foster parents one of the best financial packages available.
Try our financial calculator to see how much your fostering allowance could be.
Thanks to generous tax relief from HM Revenue & Customs, foster carers pay very little (if any) tax and National Insurance. As a FosterTalk member, you'll have access to free tax advice and support.
Why join the Fostering People Bromsgrove?
When you foster with us, you'll be part of a local community of support. Our staff live within the communities we support and you'll have receive our highly rated 24/7 support.
You'll feel part of our Bromsgrove team from the minute you become a foster parent with us.
Fostering People Bromsgrove offer:
Monthly support groups and forums
Family events
Extensive training programme
Fostering People is an independent fostering agency. This means we work closely with local authorities to find suitable foster families for children and young people.
If you've got questions about fostering in Bromsgrove or you are ready to start your fostering journey with us. Fill out the form and we'll get in touch with you shortly.
Alternatively, you can call us on 0800 077 8159.
Latest Ofsted report
We've are proud to have been rated as 'Outstanding' across all areas of our organisation since 2013!
Statement of purpose
Our Statement of purpose explains everything we do as an organisation and updated annually or after any significant change within Fostering People.
86%
of our West Midlands foster parents feel that they are always able to get hold of their supervising social worker.
83%
of our West Midlands foster parents are very satisfied with the support they receive from Fostering People.
83%
of our West Midlands foster parents feel that their achievements are acknowledge.
As an independent agency, we provide: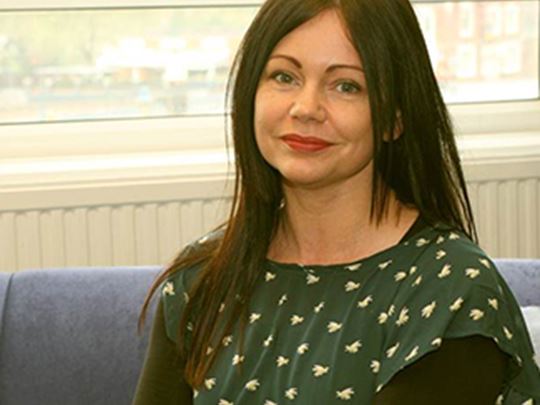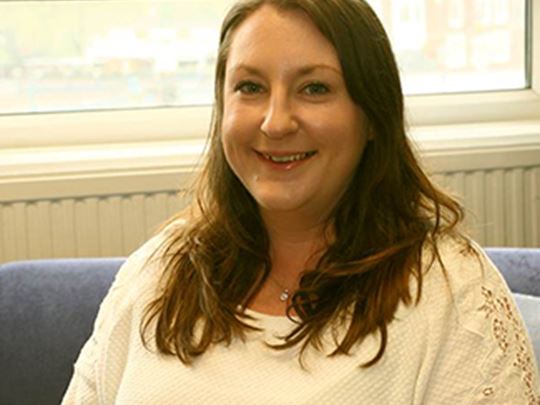 Jen Green
Recruitment and Enquiry Officer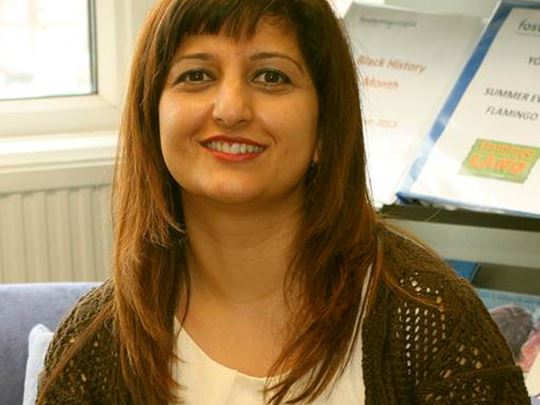 Suki Moore
Senior Supervising Social Worker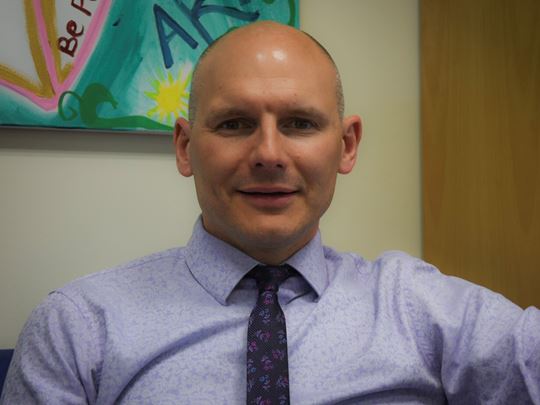 Oliver Kirkland
Registered Manager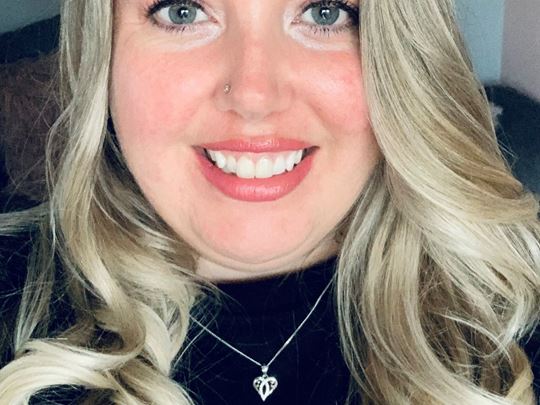 Sarah Hallmark
Senior Supervising Social Worker

"Always there no matter what."
Take your first step to becoming a foster parent today
If you're interested in becoming a foster parent and would like to learn more, then we'd love to hear from you.
Simply fill in the form below and one of our friendly team will be in touch.