The transfer process takes approximately 3 months from start to finish.  So this is likely to be a lot faster than when you first became a foster carer.  We are able to complete the process faster as you can transfer a lot of the information we need, making it faster and easier.
We still need to carry out our own checks and references and under take our own Form F assessment, as these are non-transferable.  However your past hasn't changed, so we can focus on your fostering experience since your last Form F assessment.
You can find out more in our Guide to Transferring Fostering Agencies.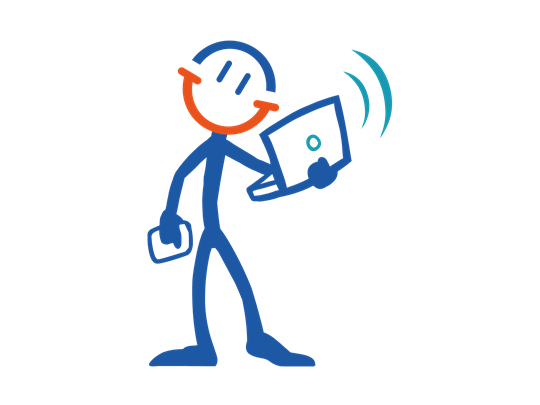 Step 1 - Enquiry
Send us an enquiry and one of our experts for transferring families will give you a call. You'll get all the information you need to make a decision about whether we're the right agency for you and your enquiry will be dealt with in the strictest of confidence.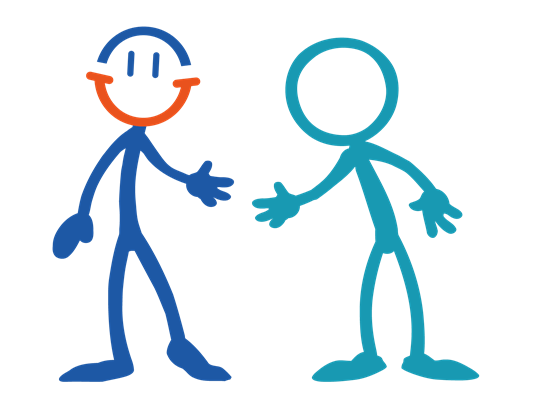 Step 2: Initial Visit

If you're happy to proceed, we'll arrange an initial visit. This is a chance for us to get to know each other and start getting a feel for whether we're a good fit for you. We'll also discuss fees and look to agree these either during the visit or soon afterwards. If you are transferring with a child, if our standard rate doesn't cover what you currently receive we'll ensure that as a minimum you'll receive the same.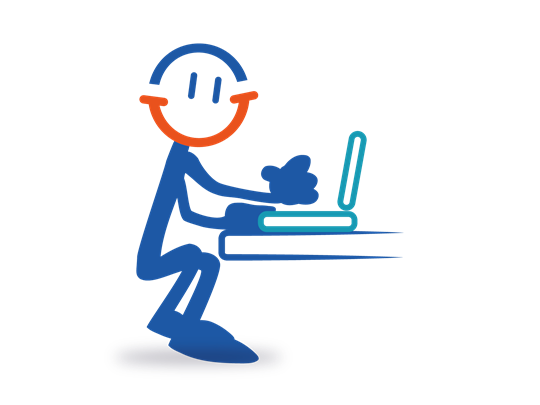 Step 3: Assessment
When you apply to foster with us, you'll have to let your current fostering provider know you're considering transferring. This isn't your resignation notice, simply a notice of intention.  We'll talk you through this at your Initial Visit, and can also provide you with a template to use for your notice of intent to transfer. 
Once you've applied and we've also received a copy of your notice of intent to transfer, it's time to start the assessment. You'll need to be available for social worker visits, but your assessing social worker will capture all of your existing skills and experience that you've gained through fostering to complete the Form F for you.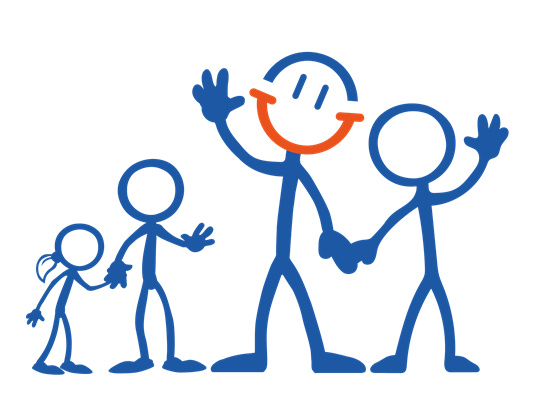 Step 4: Protocol Meeting
If you are transferring with a child already in your care, when you send your current provider written intent to transfer, you will also send this intent to the child's placing authority.  A protocol meeting will then be arranged within 28 days.  The meeting will involve yourself, the placing authority, your current fostering provider and Fostering People.
The purpose of the meeting is to ensure the child's best interests are foremost in the transfer and that by moving to Fostering People we can meet their needs and ensure that any transfer won't have any negative impact on them.
Step 5: Panel
Just as you've experienced before, once your Form F is complete you're assessment will be reviewed by our Panel who will make a recommendation to our Agency Decision Maker - Oliver Kirkland.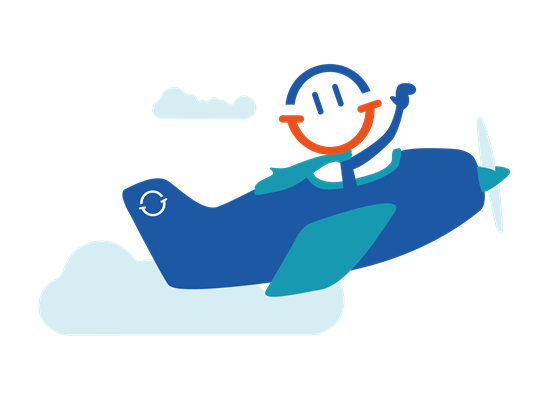 Step 6: Transfer
This is the point that you will formally resign from your current agency, you will then automatically transfer over to us 28 days later.
We will treat your enquiry with the strictest of confidence
Complete this form and we'll call you back to answer any questions you might have about transferring or about what we can offer you as an experienced foster carer.
We are here to help
Use this form to book a time for a call back today with one of our experienced team members.  Alternatively you can call us right away on our dedicated number for experienced foster parents.
They can give you all the information you need to make an informed decision about whether Fostering People is the right agency for you.  You are guaranteed that you won't be pressured into making a decision today, we are just on hand to chat to you open and honestly about your options.
If the time is right for you to transfer to Fostering People you'll receive:
Excellent allowances, discount scheme and holiday payments
Therapeutic support from your own dedicated and experienced social worker
Events and activities
Being part of a small community team which is led by an extremely stable staff team.