As a fostering agency continuing to recruit good foster parents in all of our regions, we are continually looking to identify skilled and experienced social workers to undertake fostering assessments with us.
If you feel that you have appropriate social work skills and experience in undertaking assessments we would like to hear from you.
While some of our assessments are undertaken by our own social workers, the majority are undertaken by our self-employed independent social workers, who have contracts with the Polaris community of fostering agencies of which Fostering People is a significant part.
Here's what one of our current assessors had to say:
"As an Independent Form F Assessor, I value the support I have been given.  I have completed assessments for other fostering agencies, however, I prefer the supervision and support given by Fostering People, not only to myself but also to the applicants.  I have found the quality assurance process to be very rigorous.  This reassured me that the Assessment Manager reading and Quality Assuring my assessment had read it in full  and was paying attention to detail which I am sure helped to safeguard and prepare for Panel". – Teresa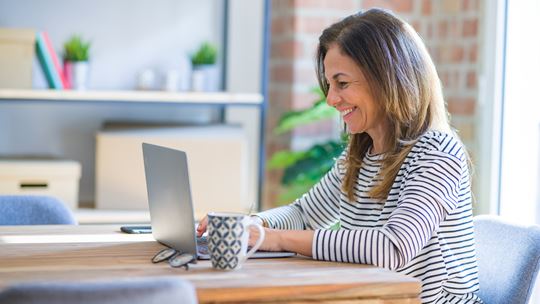 How do I apply?
If you'd like to apply to become a Form F Assessor with us, please click the link below to fill out an application form.


What is the application process like?
We will invite social workers with suitable experience of assessment work for an interview and for an induction. For all successful applicants, we will initiate a process of checks and references prior to offering you a self-employed contract.
Our assessment process is:
Each application in assessment has a Recruitment Support Officer (RSO), an Assessing Social Worker and an Assessment Manager
The RSO is responsible for undertaking checks within the assessment and for liaising closely with the applicant(s) and the Assessing Social Worker throughout the assessment.
At the point that you accept an assessment, you are provided with an Assignment Confirmation note 
The Assignment Confirmation note sets out the terms of the assessment including costs, data protection management etc but also key issues pertinent to that particular assessment identified from the Initial Enquiry, Home Visit and Application form.
The Assessing Social Worker will also receive comprehensive guidance to assist in the completion of the 2018 CoramBaaf Form F report which will support the assessor through all aspects of our assessment process and the completion of the Form F document itself.
The Assessing Social Worker is given a report submission date and a provisional panel date, and dates for two consultation discussions with the manager of the assessment.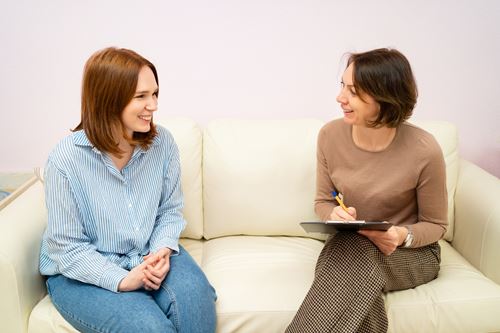 Consultation Discussions
The consultation discussions with the manager of the assessment, which may take place face to face or by phone are used to systematically support the assessor with the assessment and a full write-up of the consultation discussion is provided for the assessor following the consultation.
In addition to the formal consultative support, assessing social workers are welcome to contact the Recruitment Support Officer or the Assessment Manager at any time whether by e-mail or phone to raise or seek to clarify any issues and will always receive a prompt response.
There is no pressure or expectation that the Assessing Social Worker reaches a positive recommendation but only that he or she reaches the appropriate recommendation based on an analysis of the evidence obtained.


The Assessing Social Worker will complete his or her assessment after several meetings with applicants, referees and other significant persons as appropriate and must submit the completed report by the identified submission date
The report will need QA support and when agreed as panel ready following any amends/corrections it is shared with the applicant(s) for comments and confirmation that it is factually accurate.


The Assessing Social Worker must attend at the agreed panel date/time to address any questions or issues that may be raised by members of the panel and applicant(s) are invited to attend panel too
There is no doubt that the process of undertaking Form F assessments is a challenge and requires good analytical skills, as well as good organisational and planning skills. However, it is evident from our feedback that Assessing Social Workers working with us value the quality of support and guidance given to them to enable them to undertake this role as effectively as possible and we look forward to hearing from any social workers with appropriate assessment skills and experience who are interested in undertaking Form F assessment work with us.