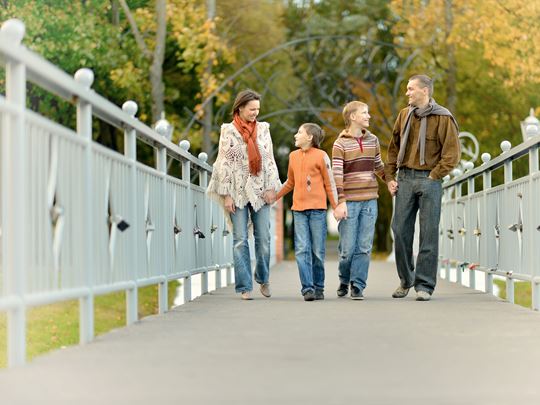 Fostering children is one of the most rewarding careers available.
What better way to make a difference to a child's life than providing something that most of us have taken for granted – a safe, supportive and caring family environment, through which children can learn, grow and develop?
If you have any questions or if you are ready to start your journey, simply get in touch and our dedicated support team will be here to help.
The fostering process overview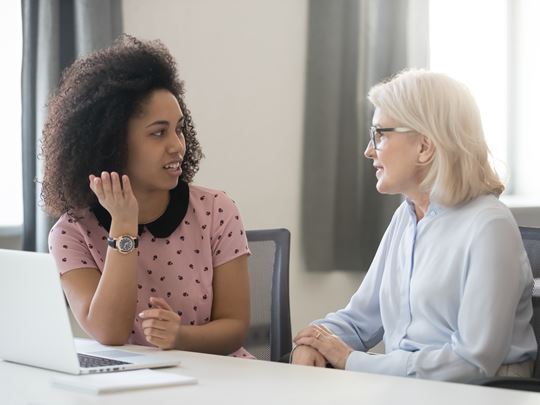 The first step to becoming a foster parent is to make an enquiry to us.
Or you can give us an old fashioned call, we are always happy to talk.  0800 077 8159
Our friendly fostering team will have a chat with you and answer any questions you may have. It is a great chance to find out more about fostering, without the obligation to proceed. If you are interested in taking the next step, we can then arrange to have a home visit.
What will I be asked on the call?
When you first enquire about fostering, you will be contacted by a member of our team to have a preliminary discussion about your interest in fostering, your motivation and to go through some very basic questions such as your age whether you have a spare bedroom and, if you are applying jointly, how long you have been in a relationship for. If you meet the basic criteria at that stage, then an initial home visit will be booked with a member of our team, for a date and time of your choice.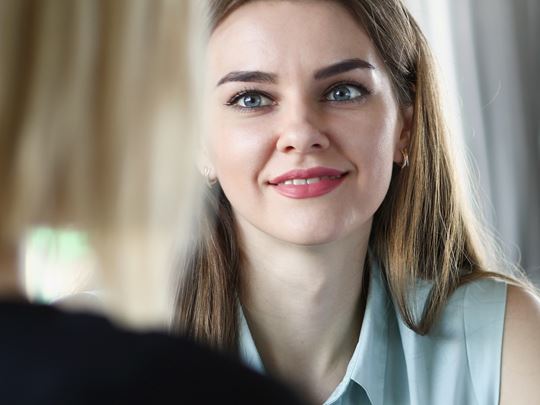 Following an initial phone call with a member of our friendly team, the next step will be to arrange a home visit to have a more in depth conversation. The home visits will enable us both to get to know each other. After all, it's only by getting to know one another that we both will know if foster care is really right for you and your family or if we are the right fostering provider for you.
Following this process, we'll invite you to make an application to us. It's possible that we might feel the time isn't quite right for you to join our fostering service, if this is the case we'll let you know and, if appropriate, offer you advice on other alternatives.
The home visit usually lasts between 1-2 hours and you will be asked further questions, but also given the opportunity to ask questions about Fostering Peoples' fostering network and about fostering in general, as well as anything else that you are unsure about and which may help you to decide if fostering is right for you.
During this initial visit, you will be asked more in-depth questions about your family (including your birth children), your job, your health, your experience of caring for children and young people, your reasons for wanting to foster, any ex-partners and also we will ask to have a look around your home to ensure that it is suitable for fostering with no obvious hazards.
Sometimes it may be that the timing is not quite right for you and you may be advised to come back to us at a later date. For example, it could be that you are just overcoming a significant health issue or the loss of a loved one, or you may be in the process of moving house or changing jobs.
Application Form
If we both agree that the time is right for you, we'll invite you to apply to foster with us. We'll give you our application form. The application form is not very lengthy and just asks for some basic details. It is important that you complete this as comprehensively as you can, so that we have as much information as possible to be able to start the checks and references process.
You will be asked to sign a form to consent for relevant checks to be undertaken; this is called a Form of Authority. At this point, you will be allocated a recruitment support officer (RSO) who will oversee all the administrative tasks related to your assessment, including all of the relevant checks and references. The RSO will keep in touch with you throughout your assessment and, along with your assessor, is your main point of contact during your assessment with Fostering People and they are there to help and support you.
Social worker visits
Once your application has been received, a social worker will be allocated to undertake your assessment; this may be an independent social worker (who does not work for Fostering People) or it may be one of our own Supervising Social Workers. The assessment usually takes around 4 - 6 months from receipt of application to Panel but on rare occasions, based on your circumstances, could take up to 8 months.
Your assessor will visit you at home and will also visit your referees (including adult birth children and significant ex-partners) and will want to speak to your birth children to ascertain their views about fostering and get to know them too. It's normal for birth children to be involved in some of your assessment sessions and your assessor may complete some 'direct work' (fun activities such as games / drawing etc) with them to check that they have an age appropriate understanding of fostering and appear happy with your decision to foster and to share you and their home with children they do not know.
The number of home visits usually averages between 8 and 10 and they are usually around 2 hours per visit. Your assessor will also want to meet your pets and basically get to know you as a family, including your routines, hobbies, interests and day-to-day life etc. This all forms part of the picture of how a fostered child would experience living in your family and will also help with matching a child to your family once you are approved.
If you are applying jointly with your partner, your assessor will want to see you together but will also complete one or more sessions with you on an individual basis. You will discuss all aspects of your life, including your life history, starting from your childhood and then working through your teenage years and adult life, including employment and relationships. Many applicants find that they enjoy this, but there can obviously be times when you may discuss sensitive or difficult issues – your assessor is there to support you and it is absolutely fine to say if you need to take a break.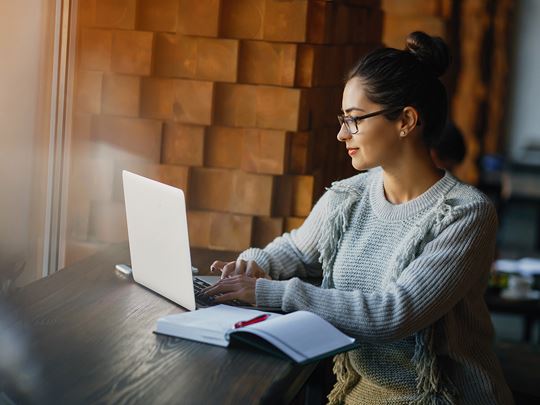 Our preparation training is exactly what it says; a course to prepare you for fostering and caring for a child. We've had great feedback on our courses and people really enjoy it, even when they haven't expected too.
Alongside this training, you'll also complete our 'Next steps to fostering', you do this in the comfort of your own home, during the assessment process and your assessing social worker will guide you.
How long is the training?
As part of your assessment, you will be asked to attend our Skills to Foster training, which is usually a 3 day course and is run regionally. You'll be asked about your availability for this training as, though it often spans a weekend, you may need to take some time off work. It's important that you try to prioritise this training as you cannot go to Panel without having attended.
What is a next steps booklet?
In addition to this you will receive our 'Next Steps to Fostering' guide. Your assessor will support you to work through this booklet and you will be asked to submit some written responses and reflections at the end of this. Your assessor is likely to also provide you with other reading materials, scenarios and exercises or suggest some additional reading and research for you. You may even want to ask your assessor for further reading suggestions and your assessor will have lots of ideas for you!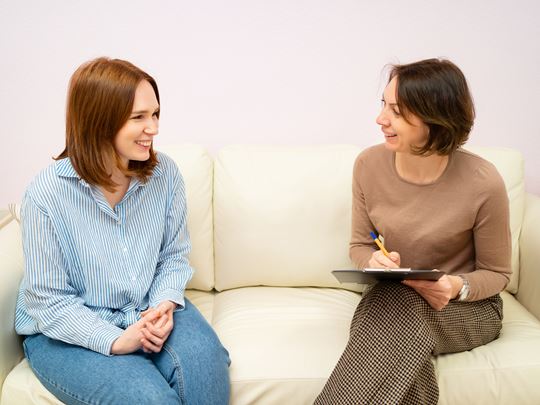 An experienced social worker will begin a home study, getting to know you and the important people in your life.
This allows us to find out more about you while providing you with as much information and advice as you need.
The social worker will visit you at home approximately eight times. They will meet with your personal referees, members of household and any adult children you have living away from home. An in-depth report will be prepared by the social worker and will include contributions from you. The completed assessment report is called a 'Form F'.
Checks and references
A fostering assessment is a very in-depth process which can feel quite intrusive (although many applicants feedback that they thoroughly enjoy the process!) The reasons for this are clear, as you are being assessed to care for the most vulnerable children in your own home. We need to know that you have realistic expectations of the role, are genuinely motivated and committed, and have the potential to provide good and safe care to children.
Part of this process therefore involves carrying out third party checks and references alongside the social work visits to you.
Form F
The Form F is the report which is completed by your assessor and sent to our fostering panel with a recommendation for approval, including the terms of approval, such as numbers and ages of children.
Once all home visits have been completed alongside references and checks, your assessor will be able to make a decision on your suitability to foster. Please don't worry though, if any potential problems arise during the assessment, these will be discussed with you at the time. You won't have to wait until the very end of the process to know what your assessor is likely to be recommending.
Your assessor will complete the report – the Form F – and you will have chance to read it, make any comments and agree its content before it is sent to the fostering panel for consideration.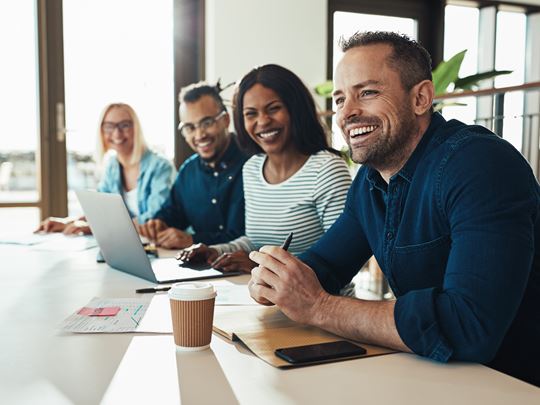 The word 'panel' sounds a bit daunting and the idea of a room full of people asking you questions might seem quite overwhelming.
The truth is, though, that most people say afterwards that panel was much less intimidating than they had feared and that panel members were friendly and welcoming. All panel members will be aware that people may be a bit anxious about attending and they will try to help you to relax.
What checks are carried out as part of the application?
To help find out whether fostering is right for you, we'll carry out a number of checks on you and your home. These include: Police checks, a standard safety check on your home, employment references, school references, financial stability checks, health checks and personal references.  You can read more about each check on our checks and references page.
How long does the fostering application take?
The length of the application process can vary from carer to carer. On average, it takes around 4 - 6 months to complete your assessment and be approved as a foster carer. Visit our How to become a foster parent page to find out more about what's involved.
Does it cost me money to apply?
In most cases no, it doesn't as we cover most costs. There are a few exceptions, such as if you've lived abroad, you'll need to apply for a criminal record check in that county and will be liable for the cost of that check, which we will refund if you are approved. Some foster parents need to make small changes to there home to meet the health and safety standards and you will need to cover the cost of that too. All homes need to have a gas certificate to ensure a child will be safe and the cost of this is covered by the applicant.
Can I apply to be a foster parent online?
Yes you can. You can enquire with us here. Following a home visit, you can complete your application online securely on our website and we will give you the link to enable you do do this.
Can't find what you're looking for?
Fostering People Limited, Suite D, The Point, Welbeck Road, West Bridgford, Nottingham, NG2 7QW