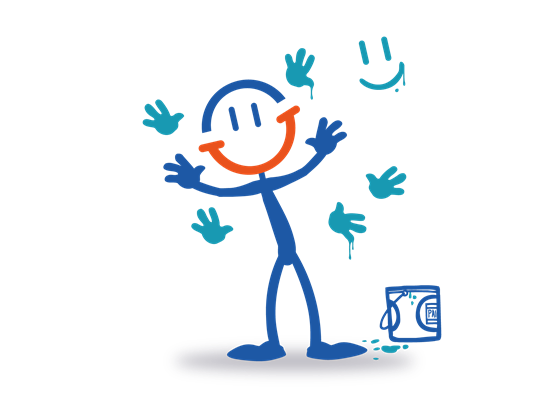 At Fostering People, we have fostering families from 10 different ethnicities.
We pride ourselves on being an inclusive organisation, which is reflective of the diversity within the communities we serve.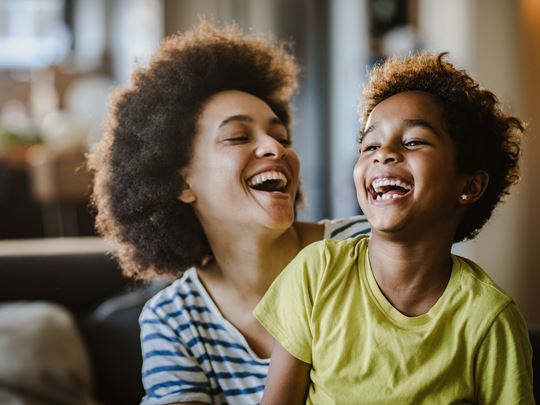 Different Ethnicities 
Like our foster parents, our team come from many different ethnic and religious backgrounds and we value the cultural diversity this brings to our organisation.
We are passionate about playing our role in ensuring our children and young people grow up in an inclusive society which respects and values everyone.
We understand that Black lives matter, and that particular focus is needed to ensure all of our children have the same life chances.
At Fostering People, we do everything we can to ensure that we are not just inclusive, but pro-active in challenging racism whenever we encounter it.
You can be assured that when fostering with Fostering People, your ethnicity, culture and faith will be respected and valued.
Faith and religion
At Fostering People, we are not a faith-based fostering service, although there are fostering agencies that are.
However, we are an inclusive organisation and we have many fostering families that do practice their religion and we are welcoming and respectful of all faiths including Christian, Muslim, Hindu and Sikh.
At Fostering People, we celebrate traditional Christian holidays such as Easter and Christmas in our events and our regional teams will organise other events around other key religious celebrations if our fostering families request this.
If you are a person of faith, regardless of your religion, you can be assured that within Fostering People your faith will be treated with respect and valued.
Many people believe they can't become foster parents because of their circumstances.
We address some of the common myths below.
Frequently asked questions.
Can I foster if I'm single?
Yes, you don't have to be in a relationship to foster. Our foster parents can be single, married, cohabiting or in a civil partnership. In fact, almost 28% of our foster parents are single.
Do I need to own my own home to foster?
No you don't. If you rent either via a private landlord, housing association or council, we will contact them early in the assessment to ensure they our happy with their property being used for fostering. It is advisable to talk to your landlord about your wish to foster.
I'm a smoker, can I still become a foster parent?
Yes, although you won't be able to foster any children under the age of five. As a foster parent, you'll be setting a strong example, so we'll ask that you avoid smoking in front of the children in your care and never in your home or car.
Take your first step to becoming a foster parent today
If you're interested in becoming a foster parent and would like to learn more, then we'd love to hear from you.
Simply fill in the form below and one of our friendly team will be in touch.
Can't find what you're looking for?
Suite D, The Point,
Welbeck Road, West Bridgford,
Nottingham, NG2 7QW