We consider people of all abilities to be foster parents and provide a positive, welcome environment to everyone we work with.
At Fostering People, we have our own disability service for children and young people, and so have a wide understanding of disability.
We have many foster parents who have a disability and we believe that, with careful matching of children's needs with foster parents own skills and abilities, we can ensure people with disabilities are able to foster successfully.
There are occasions when a disability may stop you from fostering, or limit the fostering you can provide. For example; if your disability has a significant impact on your health and, in turn, this affects your ability to meet the needs of a child.
If you are unsure, do get in touch with us, as we will happily advise you. Some people rule themselves out without talking to us first when, often, we could have successfully worked around the disability.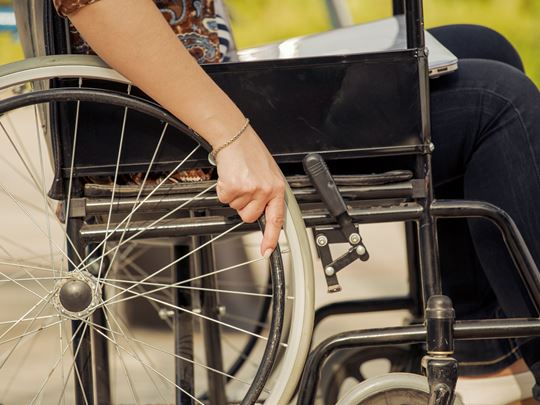 "Fostering People were really supportive, I went with them because they have a really good relationship with their foster parents and I knew that they would be up-to-date with all the current thinking.  Things move on quickly, only a decade ago people with a disability like mine were not considered as foster parents, I'm grateful that this outdated thinking has moved on and fostering has been possible for me."
Katie - Foster parent
Fostering and mental health
Fostering can present unique challenges to our own mental health. Supporting children and young people who are working through their own life stories of separation, loss, abandonment and the inevitable sadness and anger that this can lead to means that, as a foster parent, you need to be robust enough to deal with these emotional challenges.
We all have mental health and, for everyone, our mental health goes up and down depending on the circumstances of our lives at a given time.
We understand that almost everyone will have periods of depression, anxiety and stress in their lives at some point.
When applying to foster with Fostering People, we will always ask you questions about your general health and mental health and it is always best to be open and honest with us.
In dealing with our own mental health, we gain life experience which can be valuable as a foster parent, but we want to put you and your health first, to ensure that fostering won't cause you further health concerns.
If you are currently taking medication for your mental health, this won't necessarily stop you from fostering with us. We know that mental health is a broad brush term, and within it there are many different health concerns and severities.
If you are currently suffering from any mental health concern and would like to foster, please call us on 0800 077 8159 and let us know about your own circumstances and we can provide appropriate fostering advice for you.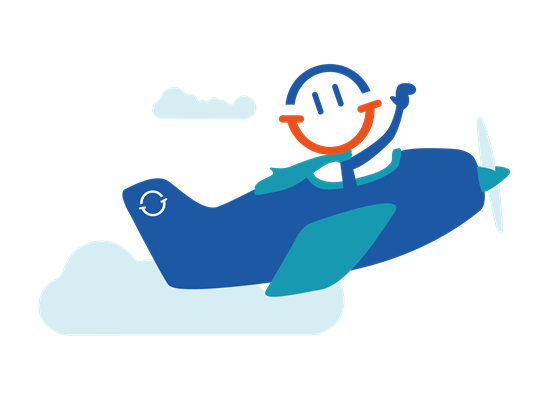 The fostering journey
Becoming a foster parent is one of the most rewarding things you can do.  Find out more about the application process and what's involved.
Many people believe they can't become foster parents because of their circumstances.
We address some of the common myths below.
Take your first step to becoming a foster parent today
If you're interested in becoming a foster parent and would like to learn more, then we'd love to hear from you.
Simply fill in the form below and one of our friendly team will be in touch.
Can't find what you're looking for?
Suite D, The Point,
Welbeck Road, West Bridgford,
Nottingham, NG2 7QW