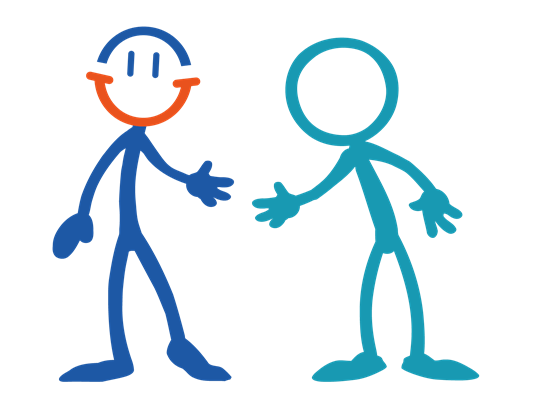 At Fostering People we welcome foster parents from all backgrounds.
Becoming a successful foster parent is all about having the right personal qualities such as a great sense of humour, resilience and patience; not your sexual ordination or gender.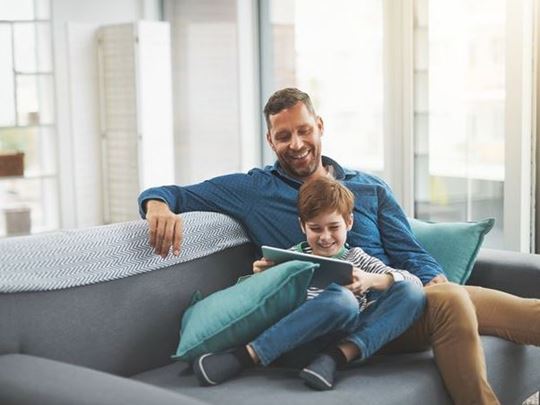 We have been recruiting lesbian, gay, bisexual and transgender foster parents for many years and have a growing number of families who are providing excellent care to children of all ages.
We have also seen, in our 20 years history, a growing number of young people we care for who are addressing their own issues of gender and finding their own identity.
At Fostering People, we are committed to recruiting not just foster parents from the LGBTQ community, but we are also proud LGBTQ employers.
So with Fostering People, you can rest assured that your sexual orientation will not be a barrier when fostering with us.
Family dynamics
Some people believe that you need to be married to foster; this simply isn't true. We have many single foster parents alongside our married and co-habiting families. 
We have a large number of single female foster parents, and a growing number of single men too.
Each and every fostering household is different, just like every child in need of foster care is different.
We're proud to be an inclusive fostering agency, as we believe this enables us to provide the very best supportive and loving homes for children.
We know it can sometimes be useful to talk to experienced foster parents who've been through the same thing.  That's why when you apply to foster with us, if you wish, we can put you in touch with other fostering families from your local area who can share their experience with you.
If you're gay or lesbian, male, female or non-binary, married, co-habiting or currently single; we'd like to hear from you if you're interested in becoming a foster parent.
Many people believe they can't become foster parents because of their circumstances.
We address some of the common myths below.
Frequently asked questions
Can you foster if you have pets?
Yes you can.  Pets can be a great addition to any foster home and they can help children to feel at home and start forming attachments.  Pets are part of your assessment to become a foster parent to ensure they are friendly and of good temperament.
I'm disabled – can I still foster?
Having a disability won't necessarily prevent you from being a foster carer. We consider all our applicants on an individual basis. Like all foster parents, you'll be asked to complete a medical check before being approved to foster with us. This is so we can ensure you can meet the needs of foster children without putting your own health at risk.
Are there any criteria I have to meet?
Yes, the essential criteria you need to foster are, over 21 years old, have a spare bedroom and have the time to commit to a child.  Find out more.
Can I still go out to work if I become a foster parent?
Yes, you can! Although many foster parents prefer not to. We offer generous fostering allowances so that the main foster parent doesn't have to work. This means you can be constantly available for the child in your care, and able to attend meetings and continue training. Other foster parents prefer to work part-time and make themselves available at short notice, such as if their child falls ill at school. We have foster parents who continue to work and others who'd rather stay at home. We'll look at this with you and consider your individual circumstances.
Take your first step to becoming a foster parent today
If you're interested in becoming a foster parent and would like to learn more, then we'd love to hear from you.
Simply fill in the form below and one of our friendly team will be in touch.
Can't find what you're looking for?
Suite D, The Point,
Welbeck Road, West Bridgford,
Nottingham, NG2 7QW