Being a great foster parent is about having the personal qualities to care for a child that isn't your own, whilst being able to ensure children feel welcome and wanted.
Here are some attributes we've put together which we feel are important. Don't worry if you can't say yes to them all – we're not looking for superheroes, but it will give you a good guide to the role and if the time is right for you to start your fostering journey.
*Although the minimum age to become a foster carer is 21, unless you have childcare experience or have grown up in a fostering household, you may not have yet had the time in your life to have gained the necessary skills needed and you many need to wait until you are 25.
Still have questions about fostering?
We're here to help. Speak to our friendly team today or download our Fostering Process for Beginners Guide to get the full lowdown.
About you:
I'm over 21 years old*.
I enjoy living or working with children and young people.
I'm resilient and will see things through, even when the going gets tough.
I can put a child's needs before my own.
I'm very honest with myself and others.
I like working as part of a team.
I'm in good emotional and physical health.
I have an ability to stand back and reflect rather than always rush in.
I have a good sense of humour.
The thought of temper tantrums, swearing, mood swings, loud music, defiance, adolescent behaviour doesn't faze me.
I'm positive about diversity and people who are different to me. I believe that racism and discrimination of any kind have no place in our community.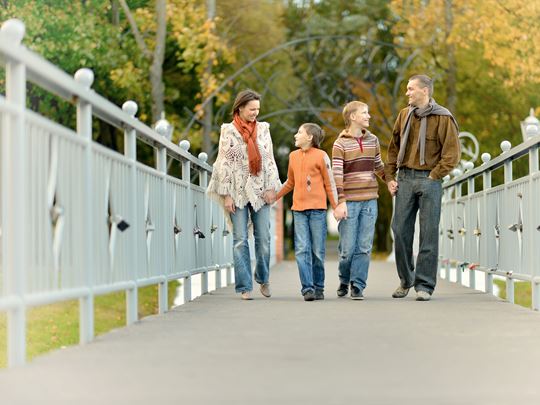 Your circumstances
I'm able to commit to fostering on a full time basis or I think I can foster and work.
I have a spare bedroom which can be made pleasant for a child or young person.
My home is clean and comfortable.
I have access to transport.
I have a good network of people around me to provide encouragement and support.
If I have a partner or other people in my household, they are on board and we have been in a relationship for 2 years and lived with each other for a year.
Could you foster a child?
We believe in changing lives together and all our foster parents share this ambition.
We really want our foster parents to be energetic, enthusiastic and committed to young people.
We don't mind if you haven't fostered before, or even if you haven't had children of your own.
Although childcare experience can be helpful, it's by no means essential for fostering, as we'll support and train you every step of the way.
Our foster parents come from all walks of life and are of different ages too.
We have single foster parents, married couples, cohabiting couples, gay and lesbian foster parents, and we also have fostering families from over ten different ethnic backgrounds.
The children we care for come from different ethnicities, backgrounds and faiths. Similarly, we recruit foster parents who come from different ethnicities, backgrounds and faiths to reflect this, to ensure children are placed in homes that meet their individual needs.
If you are unsure whether you are able to foster, take our fostering eligibility quiz.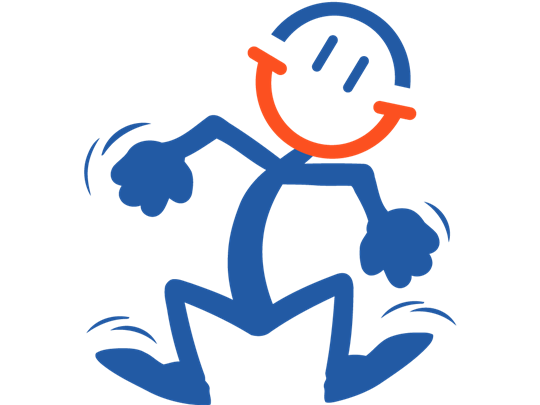 Experience isn't necessary
It's always helpful to have experience, but it isn't essential as we provide you with excellent training and preparation through your fostering assessment.
Once approved as a foster parent, your supervising social worker will work with you to identify your training needs and your on-going training will be designed to help you grow in your role as a foster parent.
Your personal qualities and life experience are far more important to us than your professional experience.
Many people believe they can't become foster parents because of their circumstances, w
e address some of the common myths below.
Take your first step to becoming a foster parent today
If you're interested in becoming a foster parent and would like to learn more, then we'd love to hear from you.
Simply fill in the form below and one of our friendly team will be in touch.
Can't find what you're looking for?
Suite D, The Point,
Welbeck Road, West Bridgford,
Nottingham, NG2 7QW