Our warm welcome is extended to single foster parents, as well as couples. In fact, a third of all our foster parents are single so you won't be alone.
Being a single foster parent can be a benefit for a foster child or young person who may suit a household where they have one to one attention.
If you're looking to foster as a single foster parent and have a spare bedroom, it's worth considering your support network – the friends and family you can call upon at times of need. We are always here to support you, but it's also important to have people that you can turn to for a chat when you need it, or someone that you can call upon to run to the shop for you if you are dealing with a particular issue with a child in your care.
Work and fostering
It's important to consider how you will manage financially as a single foster parent, in between foster placements, if you don't have another income in the family.
As a foster parent, you are paid an allowance every week that a child is in your care, but you won't receive a payment in between placements.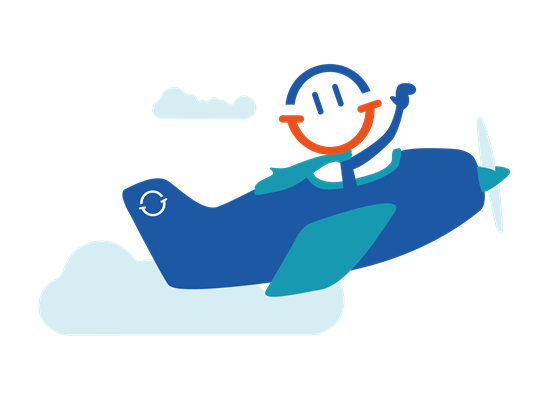 The fostering journey
Becoming a foster parent is one of the most rewarding things you can do.  Find out more about the application process and what's involved.
Many people believe they can't become foster parents because of their circumstances.
We address some of the common myths below.
Take your first step to becoming a foster parent today
If you're interested in becoming a foster parent and would like to learn more, then we'd love to hear from you.
Simply fill in the form below and one of our friendly team will be in touch.
Can't find what you're looking for?
Suite D, The Point,
Welbeck Road, West Bridgford,
Nottingham, NG2 7QW