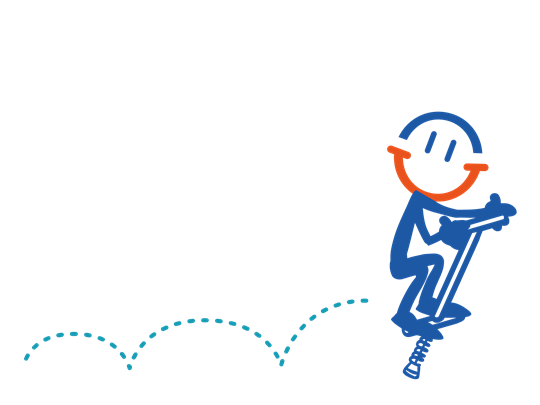 Latest inspection
Fostering People have the highest inspection rating across England, across every aspect of our service.
Fostering People was last inspected by Ofsted in England in 2023, where we attained a forth consecutive OUTSTANDING inspection result, across all assessed areas.
Only a very small number of independent agencies have managed to achieve this, making Fostering People in the top 1%.
Take your first step to becoming a foster parent today
If you're interested in becoming a foster parent and would like to learn more, then we'd love to hear from you.
Simply fill in the form below and one of our friendly team will be in touch.
Can't find what you're looking for?
Suite D, The Point,
Welbeck Road, West Bridgford,
Nottingham, NG2 7QW