Here at Fostering People, we want to provide the most up to date guides and advice to support carers that foster children. Our guides are designed to help you to strengthen your understanding of fostering.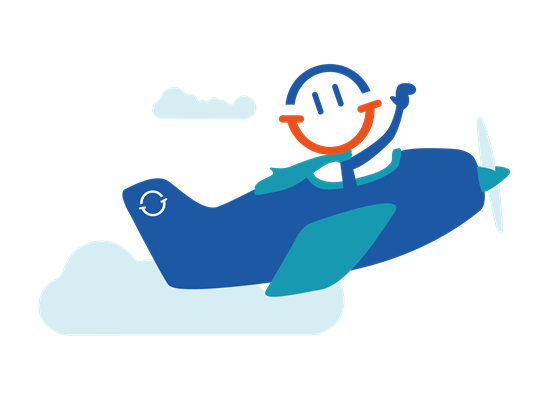 Thinking of Fostering?
We believe in changing lives together. Find out if you have the right skills, qualities and circumstances to become a foster parent. Take our quick quiz and find out today!
Take your first step to becoming a foster parent today
If you're interested in becoming a foster parent and would like to learn more, then we'd love to hear from you.
Simply fill in the form below and one of our friendly team will be in touch.
Can't find what you're looking for?
Suite D, The Point,
Welbeck Road, West Bridgford,
Nottingham, NG2 7QW