What is short term fostering?
Short-term fostering is a temporary style of fostering for children and young people who need a safe, stable home while their long-term arrangements are decided. 
Short-term foster care is the most common type of fostering where a child is placed in a loving, safe home on a temporary basis while their future arrangements are being sorted. It can last any number of days, weeks or months up to two years and is an extremely rewarding opportunity to help give children much needed stability during what is often a turbulent time.
During a short-term foster placement, everyone works together to put a long-term plan in place with the child's needs at the heart of it. 
The idea is to always get the child back with their birth family, so as a short-term foster carer, you may have frequent contact with the birth parents. This isn't always the case though, as we sometimes see children stay with their short-term foster families for longer if it's decided that is best for the child.
Why do children need short-term foster care?
There are many reasons why children need looking after temporarily, with the main ones being:
The birth parents can no longer care for their child due to illness

The child is considered 'at risk' due to abuse or neglect

There's been a crisis or breakdown within the child's family

The child is awaiting adoption or long-term care, so needs a temporary home while proceedings take place
The majority of the children we place at Fostering People come to us on a short-term basis, so we always need foster parents who are able to open up their hearts and homes and help transform young people's lives.
What is the role of a short-term foster parent?
Being a short-term foster parent is an extremely rewarding and fulfilling career. Your main duty above anything else is to provide a secure, stable environment for children going through difficult or confusing times. You'll do other things too, such as:
Ensure the child goes to school 

Let them have fun and experience a range of positive activities

Help to maintain a sense of normalcy and establish healthy routines

Maintain contact with the birth family or help to prepare a child to live with new adoptive parents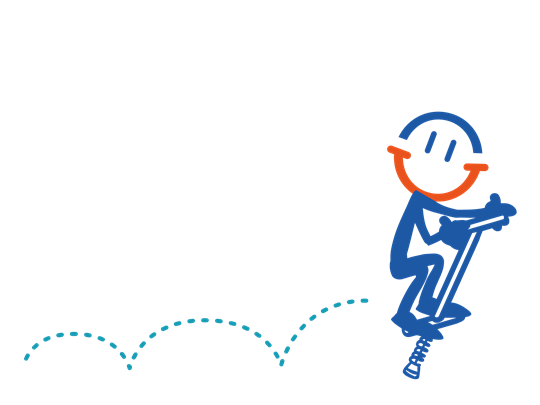 How long is short-term foster care?
A short-term foster placement can last any number of days, weeks or months up to two years. The end goal is to always get the child back with their birth family – however long that takes – but in some cases it can be decided that it's in the child's best interests to stay with a long term foster.
What is short-term foster care pay?
We think the role a foster parent plays is priceless, so we like to pay all of our foster parents a generous allowance to reward the hard work and ensure the children in care don't go without. On average, we pay £420 per week per child, but this can vary depending on yours and the child's circumstances.
Benefits of working with Fostering People
24/7 local support, Outstanding rating by OFSTED and excellent allowances are just a few of the reasons why you should choose us for your fostering journey.
Every foster child is an individual, that's why we offer various kinds of fostering placements.
The types of fostering you offer will depend on your personal preferences and circumstances, but many of our foster parents are approved to offer more than one type of placement.
Does a foster parent get paid for fostering?
Who can apply to become a foster parent?
Fostering is available to anyone over the age of 21 as along as you meet the criteria.
Will I receive any specialist training?
Yes, we believe fostering is a journey – and the more you know, the more you'll get out of it. That's why we provide ongoing training opportunities for both our foster carers and our staff. Before you're approved as a carer, you'll attend a preparation course designed to get you and your family ready to foster. And once approved, you'll take part in our comprehensive training programme.
Take your first step to becoming a foster parent today
If you're interested in becoming a foster parent and would like to learn more, then we'd love to hear from you.
Simply fill in the form below and one of our friendly team will be in touch.
Can't find what you're looking for?
Suite D, The Point,
Welbeck Road, West Bridgford,
Nottingham, NG2 7QW