We call our foster carers, foster parents.  This is because all young people need parenting, even when they can't live with their parents.
As a foster parent your role is to parent a child just as you would a birth child. Feed, care, nurture, teach, support and guide. But, because you are fostering, there are some important differences between parenting a child in care and parenting a birth child.
Still have questions about fostering?
We're here to help. Speak to our friendly team today or download our Fostering Process for Beginners Guide to get the full lowdown.
Meetings
Foster parents attend a lot of meetings, some of these take place in your own home and include supervision visits from your supervising social worker, as well as visits from the child's local authority social worker.
You'll also attend review meetings, where professionals, include yourself meet to discuss the young person you are caring for and identify and needs and support requirements.
Foster parents also receive a review annually, to ensure they receive acknowledgement for their work with the young people and to ensure any training or knowledge gaps to are identified.
Training
As a fostering parent, you're always learning, each new child you care for will have different needs and to support you, you will need to attend ongoing training and if needed therapeutic support.
Education
As a foster parent, you'll also need to take children to school and be an advocate for their education.  The school they attend is unlikely to be the school nearest you, as when children have had to move homes, keeping the continuity of school is often important.
Contact with birth family
You'll also take children to see their birth family, known as contact. Contact can be with parents, grandparents and siblings. It can be supervised or very informal depending on the family circumstances. Contact can be an emotional experience for children in care and any child you look after will need your support, understanding and empathy.
Who can foster?
We believe in changing lives together. Find out if you have the right skills, qualities and circumstances to become a foster parent.
Don't worry if any of the tasks feel daunting at this stage, we'll be with you every step of the way. 
The more support you've got, the more confident you'll feel. That's why we're committed to making sure it's available for you locally. Our social workers and support team live and work in the communities we serve.
There are other foster families around you too, and we'll put you in touch through regular meetings and events.  That way you'll have a strong network of local support that's there for you, when you need it, 24/7.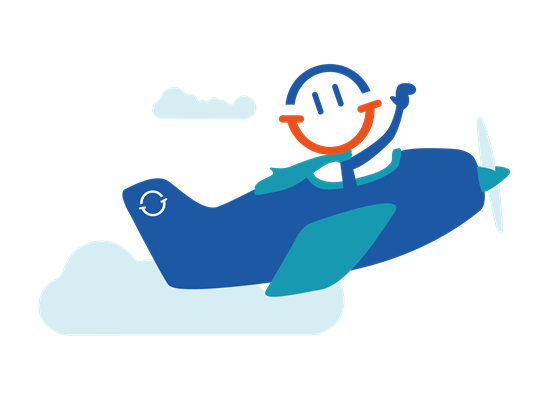 The fostering journey
Becoming a foster parent is one of the most rewarding things you can do.  Find out more about the application process and what's involved.
Take your first step to becoming a foster parent today
If you're interested in becoming a foster parent and would like to learn more, then we'd love to hear from you.
Simply fill in the form below and one of our friendly team will be in touch.
Can't find what you're looking for?
Suite D, The Point,
Welbeck Road, West Bridgford,
Nottingham, NG2 7QW