Find your nearest foster care services
Become part of our local network
We have foster agencies across the UK, from Aberdeen to Milton Keynes, so we're always right here for you when you need us.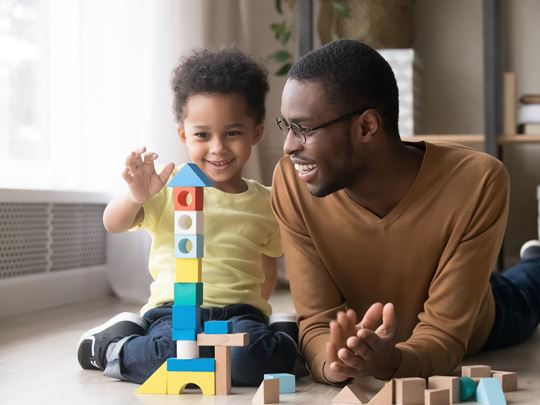 Great allowances & rewards
We offer our foster parents an average weekly allowance of £465 per foster child over the age of 5. Alongside additional payments for birthdays, holidays, and religious holidays. Find out more about our foster agency and why fostering children is an extremely rewarding experience.
Helping to provide fun family experiences with discounts at hundreds of attractions and high street stores…



Steve & Sandra's Story
Our fostering experience can only be described as rewarding. Although at the beginning we were very anxious, now the children are without doubt an extension of our friends and family.
Take your first step to becoming a foster parent today
If you're interested in becoming a foster parent and would like to learn more, then we'd love to hear from you.
Simply fill in the form below and one of our friendly team will be in touch.
Types of foster care placements