Interested in fostering in Scotland?
We want to extend a very warm welcome to everyone who is considering becoming a foster carer in Scotland.  We know it's a big decision, but here at Fostering People Scotland you can be assured you've found the right fostering agency to suit you.
We're rated as 'Very Good' by the Care Inspectorate across all areas of our fostering services, so you can be assured you'll receive the very best support from our friendly and enthusiastic team.
100%
Foster parent satisfaction
Very Good
Care Inspectorate rating
10/10
Foster parents would recommend
24/7
Support every day of the year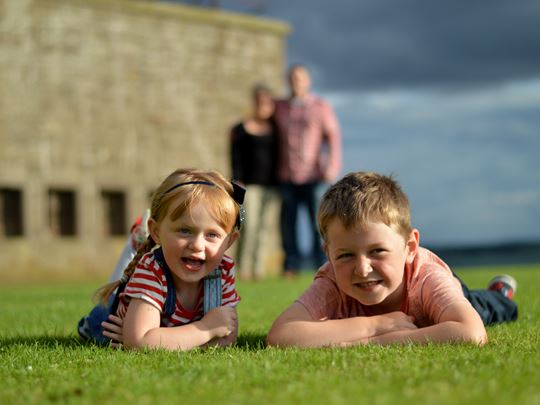 Who are the children which need foster carers in Scotland?
There are over 14,000 children in care in Scotland.  But the Fostering Network reports that there are just 3,800 foster families.
Children coming into care can be of any age, but 62% are over the age of 5.
Areas we cover in Scotland
We are recruiting foster carers in these areas to ensure that all children across Scotland have a safe place to call home:
How much do foster carers get paid in Scotland?
At Fostering People we offer a generous fostering allowance, on average £420 per week, per child.  Some kinds of fostering, pay more depending on a child's needs.  Not only this, but most foster carers pay little or no tax at all, due to generous HMRC tax allowances.   You can find out more about our fostering allowances, tax and how foster may affect any benefit you receive here or you can try our calculator to see what you're annual income could be.
Why fostering with Fostering People in Scotland?
We work with every local authority in Scotland providing great fostering placements for children of all ages from babies to young adults and we receive many hundreds of requests for family placements each year as there is a real shortage of foster carers in Scotland.
Fostering People Scotland is a not-for-profit independent fostering agency, and we are actively recruiting foster parents from Aberdeenshire to the Lothian's as well as the West of Scotland, to care for children of all ages.  Nationally across Scotland there is a particular shortage of foster parents who can care for siblings and for foster parents who are able to commit to a child on a permanent basis to bring stability and a forever family to a young person until they reach independence.
As a foster parent in Scotland you'll be a member of a close knit, supportive and child-centred team.  Our foster parents are never just a number, we know each and every one of them all personally.  We always listen to what our families tell us.  Here at Fostering People Scotland we are small enough that our families can influence how we operate whilst having the larger support of the wider Fostering People organisation.
Our experienced team not only know fostering professionally, we have members of our team who know what it's like from personal experience too, either as foster parents themselves or because they have lived in a fostering family, enabling them to be able to support you with knowledge and compassion.
As a foster parent with us, you'll be invited to attend our events and activities designed for the whole family.  Previous activities have included trips to the zoo, baking competitions, parties, picnics, trampolining, go karting bowling.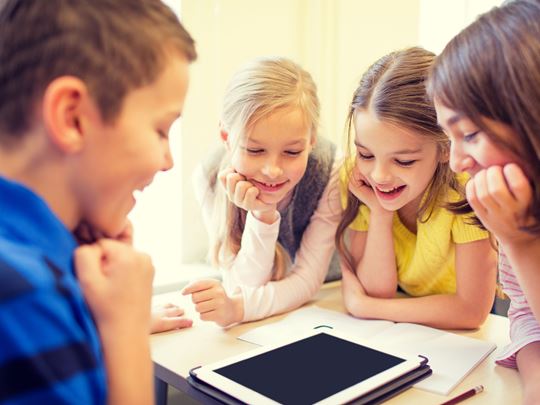 Our Pledge
Our commitment to 'The Promise' for Scotland's children and young people.
"At Fostering People Scotland, we have always been committed about ensuring all children and young people in our care feel loved, valued and respected, whilst also being ambitious for all our children's futures.  As such we support the recommendations to achieve lasting and positive change for children and young people in Scotland.  We are committed to doing all we can to #KeepThePromise for Children and Young People in Scotland and are working hard to find ways we can implement and deliver the recommendations of the Independent Care Review within Fostering People Scotland".  Cassie Yeaman - Registered Manager.
100%
of our Scotland foster parents feel their views and opinions are listen to.
100%
of our Scotland foster parents are satisfied with Fostering People.
100%
of our Scotland foster parents feel the training they have received has helped them to meet the specific needs of a child in their care.
I have been a qualified social worker for over 20 years and I have always worked with children, young people and foster carers.  I began working with Fostering People in 2012, at that time we were just a new organisation with no foster carers, staff or even an office!  I am really delighted with what we have achieved over the years and how we have been able to grow and develop the service.  We now have a really experienced and hardworking staff team and many wonderful and committed fostering families providing outstanding care to children and young people.   I feel very privileged to work with such amazing dedicated people!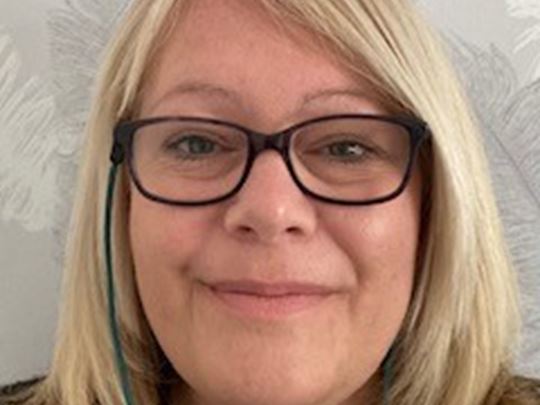 Cassie Yeaman
Registered Manager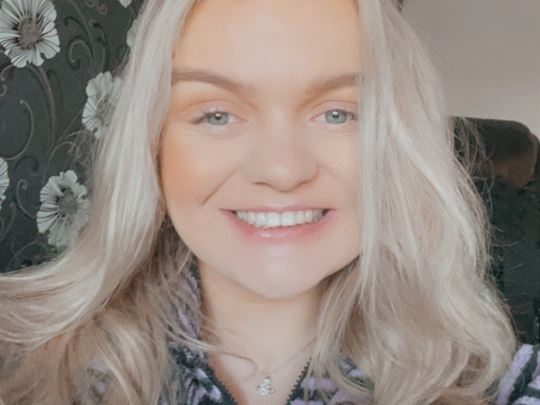 Amber Mann
Keep the Promise Change Officer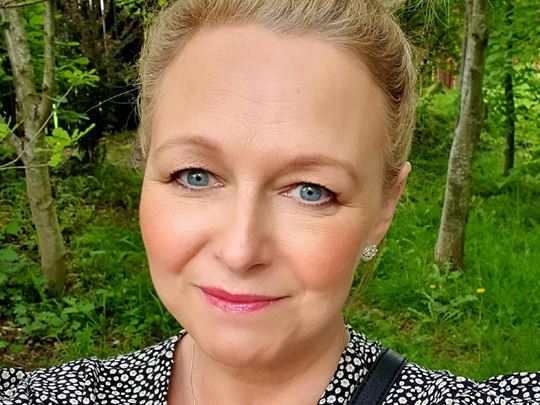 Debbie Lane
Education, Administration and Recruitment Manager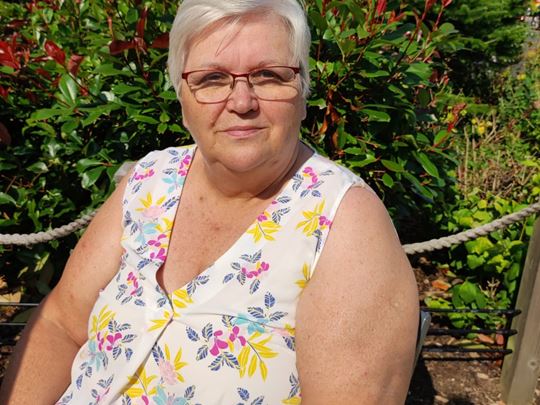 Susannah Mackay
Senior Supervising Social Worker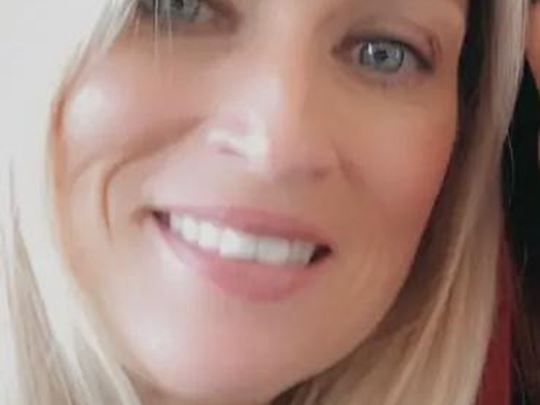 Paula Moore
Senior Supervising Social Worker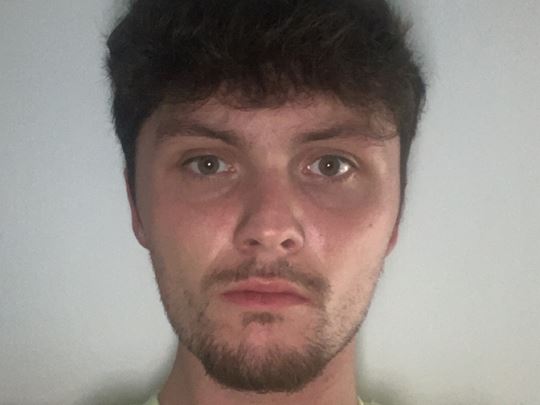 Robbie Borthwick
Administrator

"Fostering People have been so supportive, the training they provide has been really interesting and every time you pick up the phone there is always someone there, the support has been amazing".
Take your first step to becoming a foster parent today
If you're interested in becoming a foster parent and would like to learn more, then we'd love to hear from you.
Simply fill in the form below and one of our friendly team will be in touch.