Thank you for your interest in fostering we look forward to meeting you!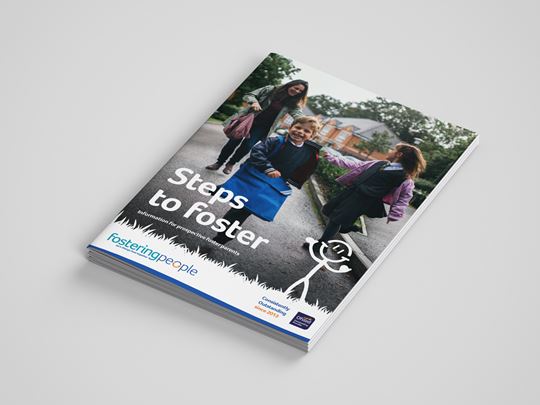 Download our Steps to foster brochure
to find out more information about fostering with Fostering People.
Download
Download our our Guide to Complex Needs, if you are interested in fostering children with a disability.
Within this download you will discover:
What complex needs are the different types
Common myths about fostering a child with disabilities
How to support a child with a physical or learning disability
How to support a child with mental health disorders
Training and support from Fostering People
Our address is:
Suite D
The Point
Welbeck Road
West Bridgford
Nottingham
NG2 7QW
Where can I park?
As you arrive to our office, you will see a car park on the right called Welbeck car park, which have car parking spaces available to you.
The car park is monitored by AMPR. Once in our office you'll need to scan the QR code with your smart phone to obtain free parking.  Our team will be available to offer assistance if needed.