We know what's important when it comes to fostering in the West Midlands. That's why we go the extra mile to ensure our foster parents receive all the training and support they need to help children in their care to thrive, in the heart of their own communities.
Across the West Midlands over 9,500 children are in foster care.  We need foster parents in the region who can care for children of all ages, but especially for children over the age of 10.
We often receive referrals for children from a range of ethnic, religious and cultural backgrounds.  We need foster parents from a range of backgrounds to meet the needs of our children and young people.
Fostering People are rated as Outstanding by Ofsted, across all areas of our service and have been since 2013, making us one of the very best independent agencies that you can trust to provide you with the very best support around alongside with our therapeutic approach.
83%
Foster parent satisfaction
8/10
Foster parents would recommend
24/7
Support every day of the year
Why foster with Fostering People in the West Midlands?
Becoming a foster parent in the West Midlands, you'll be a member of a close-knit, diverse team, which offers fantastic staff and placement stability.
As a member of the West Midlands team, you'll have access to monthly foster parent support groups, reflective therapeutic groups as well as a range of family events such as visits to Drayton Manor, Warwick Castle, Twycross Zoo, and Birmingham Sea Life Centre.
Benefits of working with Fostering People
Latest Ofsted report
We've are proud to have been rated as 'Outstanding' across all areas of our organisation since 2013!
Statement of purpose
Our Statement of purpose explains everything we do as an organisation and updated annually or after any significant change within Fostering People.
86%
of our West Midlands foster parents feel that they are always able to get hold of their supervising social worker.
83%
of our West Midlands foster parents are very satisfied with the support they receive from Fostering People.
83%
of our West Midlands foster parents feel that their achievements are acknowledge.
I've worked for Fostering People since 2011. Before I came to work at Fostering People I worked in a local authority child protection team.
We have fantastic foster families at Fostering People who provide exceptional care.  It's a pleasure to be working with such inspirational people, who work so hard to make a real difference to the children they care for.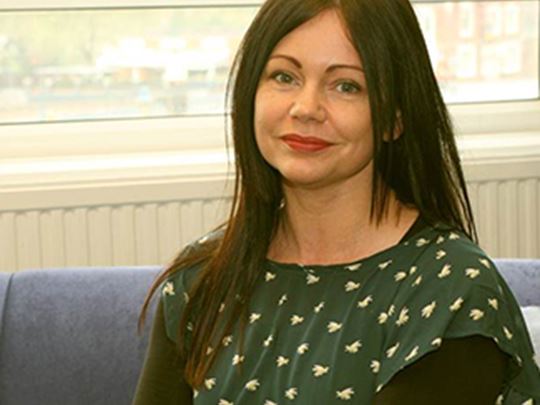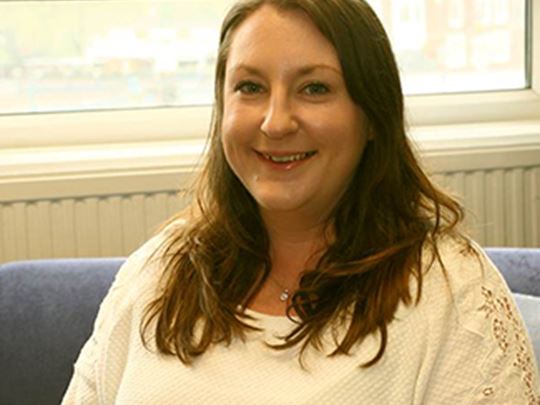 Jen Green
Recruitment and Enquiry Officer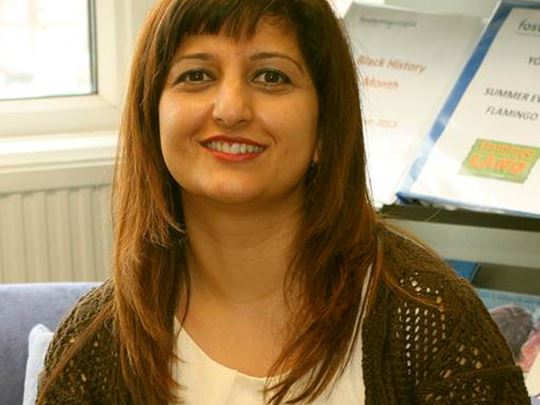 Suki Moore
Senior Supervising Social Worker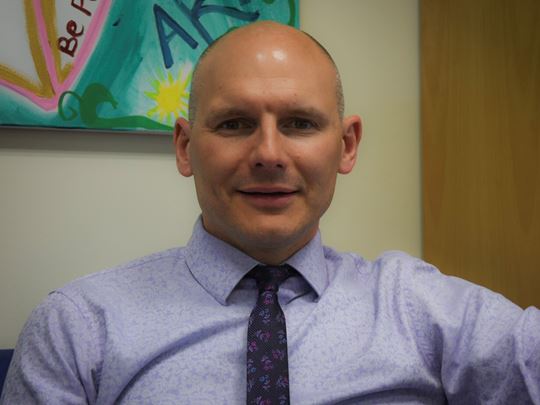 Oliver Kirkland
Registered Manager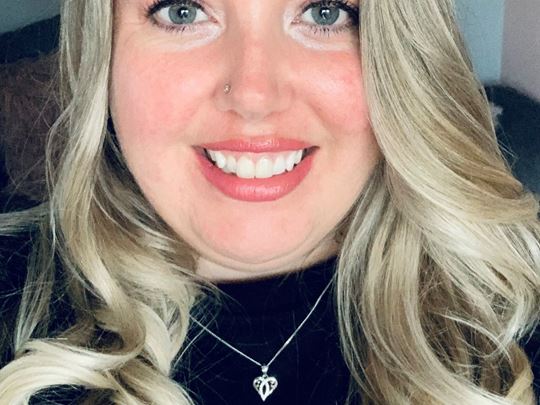 Sarah Hallmark
Senior Supervising Social Worker

"Always there no matter what."
Finance Calculator
Find out how much you could earn through fostering with our Finance calculator
Take your first step to becoming a foster parent today
If you're interested in becoming a foster parent and would like to learn more, then we'd love to hear from you.
Simply fill in the form below and one of our friendly team will be in touch.