Thank you for submitting your enquiry. 
What happens next?
Now you have made an enquiry you've already taken your first step to becoming a foster parent.  One of our friendly fostering advisors will give you a call. This will be a chance for you to ask us any question you may have and we'll also ask some inital questions too, just so we have all the information we both need to take the next step. 
Step 2 - Home visit
The next step is a home visit. One of our team will come to visit you to get to know you a little better and give you any additional information about the process. Currently due to the pandemic, these are taken place via video call, to ensure everyones safety.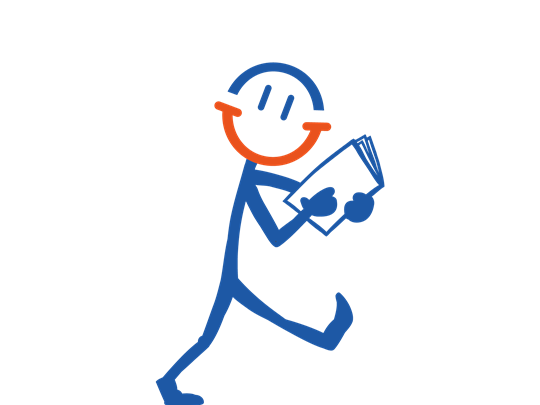 Step 3 - Training
Our preparation training is exactly what it says; a course to prepare you for fostering and caring for a child. We've had great feedback on our courses and people really enjoy it, even when they haven't expected too.
Alongside this training, you'll also complete our 'Next steps to fostering', you do this in the comfort of your own home, during the assessment process and your assessing social worker will guide you.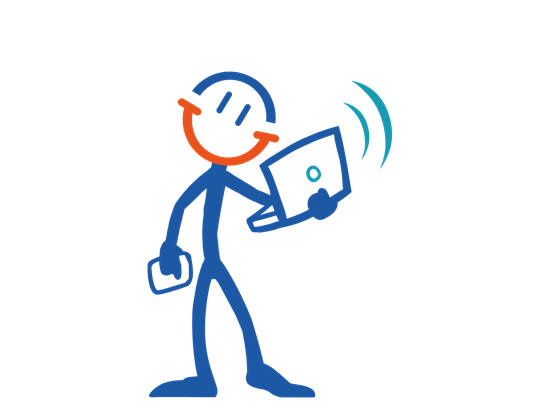 Step 4 - Assessment
An experienced social worker will begin a home study, getting to know you and the important people in your life.
This allows us to find out more about you while providing you with as much information and advice as you need. 
The social worker will visit you at home approximately eight times. They will meet with your personal referees, members of household and any adult children you have living away from home. An in-depth report will be prepared by the social worker and will include contributions from you. The completed assessment report is called a 'Form F'.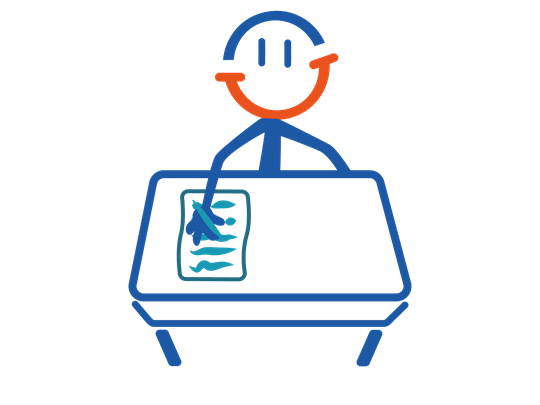 Step 5 - Panel
The fostering panel consists of a group of people (most are independent of Fostering People) who have a wide range of both professional and personal experience of fostering.
The fostering panel will make a recommendation to the agency decision maker, Oliver Kirkland. Oliver considers your report, the views and recommendation of the panel and then makes the final decision to approve your fostering application.
The whole process takes approximately four to six months.