Going the extra mile to provide outstanding support.
We know what's important when it comes to fostering in the North East. That's why we go the extra mile to ensure our foster parents receive the training and support they need to help children in their care to thrive in the heart of their own communities.
We work with local authorities across the region including who have referred over a 1,000 children to us a year, so there is a real need for more fostering families across the North East.
We need foster parents in the region who can care for children of all ages, but especially over the age of 10. We often receive referrals for sibling groups, so we're also looking for foster parents with the extra space in their home to help keep brothers and sisters together.
Fostering People are rated as Outstanding by Ofsted, across all areas of our service and have been since 2013, making us one of the very best independent agencies that you can trust to provide you with the very best support around alongside with our therapeutic approach.
100%
Foster parent satisfaction
10/10
Foster parents would recommend
24/7
Support every day of the year
Why foster with Fostering People in the North East?
As a foster parent in the North East you'll be a member of a close knit, supportive and child-centred team, where you'll have access to monthly foster parent support groups, regular coffee mornings and afternoon teas, as well as a range of family events including visits to forest schools, theme parks and a fabulous Christmas meal for all our foster parents too.
We hold reflect sessions as part of our therapeutic approach and we invite external visitors to talk to our foster parents on current themes, including Mental health awareness and undertaking Sensory play with children.
Latest Ofsted report
We've are proud to have been rated as 'Outstanding' across all areas of our organisation since 2013!
Statement of purpose
Our Statement of purpose explains everything we do as an organisation and updated annually or after any significant change within Fostering People.
100%
of our North East foster parents are very satisfied with the support they receive from Fostering People.
100%
of our North East foster parents feel that their achievements are acknowledge.
100%
of our North East foster parents feel that their social worker discusses their needs as well of the needs of the children they are caring for.
I started working for Fostering People as a Supervising Social Worker in 2009. Ten years later, in 2019, I took over as Team Manager. In that time, I have seen the region develop and grow. However, our fabulous team of social workers have managed to maintain a friendly feel to the region, while delivering a wholly professional service to foster parents.
The challenges are varied but I enjoy the fact that no two days are the same. I feel very privileged to see the dedication and hard work that our foster parents offer to children and young people in their care. It's very rewarding to see and hear of triumphs, no matter how large or small.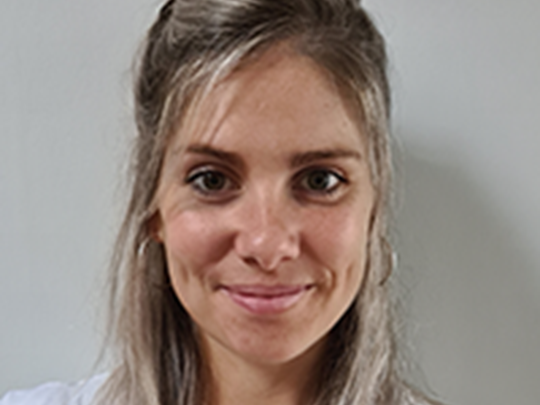 Natalie McKelvie
Senior Supervising Social Worker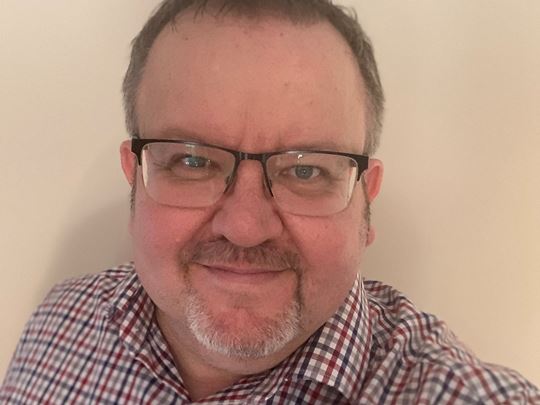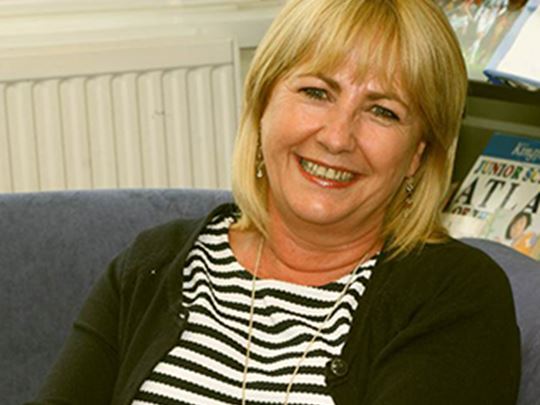 Lynne Maddocks
Service Manager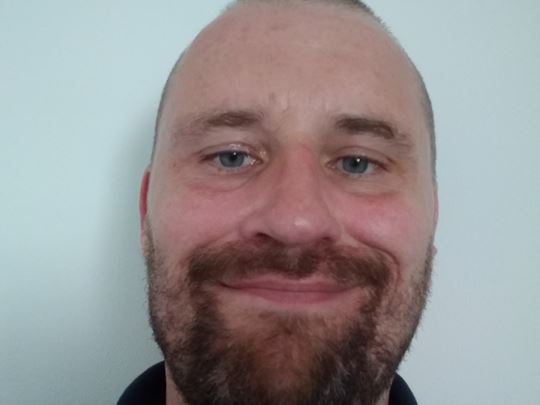 Robert French
Senior Supervising Social Worker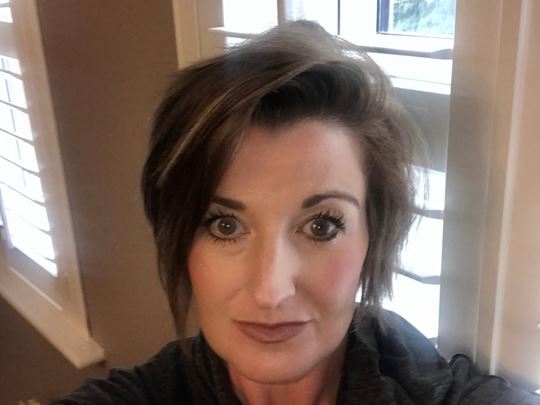 Gaynor Stokes
Senior Supervising Social Worker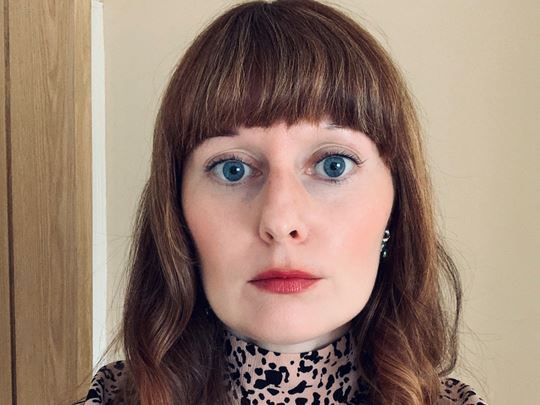 Helen Logan
Senior Supervising Social Worker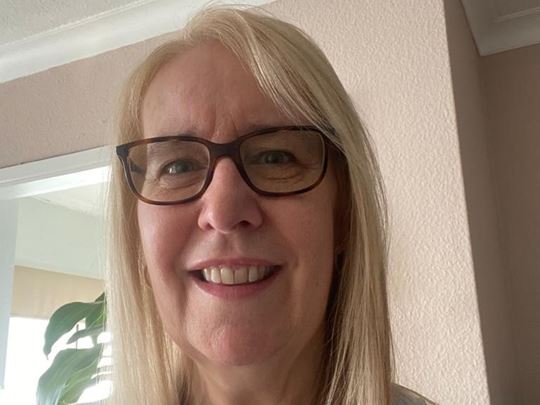 Lynn Meakin
Referrals Officer

"My Social Worker is very understanding and is always available when I need her."
Finance Calculator
Find out how much you could earn through fostering with our Finance calculator
Take your first step to becoming a foster parent today
If you're interested in becoming a foster parent and would like to learn more, then we'd love to hear from you.
Simply fill in the form below and one of our friendly team will be in touch.