Over 20 years of Fostering People across the East Midlands.
The East Midlands is where it all started for us back in 2000 and where our very first fostering team was born. Today, it's still at the heart of our fostering family and is home to our Nottingham head office and fantastic support team.
Fostering People are rated as Outstanding by Ofsted, across all areas of our service and have been since 2013, making us one of the very best independent agencies that you can trust to provide you with the very best support around alongside our therapeutic approach.
85%
Foster parent satisfaction
8/10
Foster parents would recommend
24/7
Support every day of the year
Why foster with Fostering People in the East Midlands?
When you foster in the East Midlands with us, you're guaranteed truly local support. That's because our staff live within the communities they work for, meaning they truly understand the needs of local carers and can use this knowledge to help you make a real difference to children's lives.
In fact, we pride ourselves on our sense of community and host regular events, support groups and training courses to help you get the best from your fostering experience.  We have a range of local social events across the region to enable foster parents to get together and have fun.
There's a shortage of around 500 foster carers cross the East Midlands so we looking to recruit new foster parents today. If you're thinking about beginning a journey of foster care in the East Midlands, we'd love to hear from you.
As an independent fostering agency, we provide: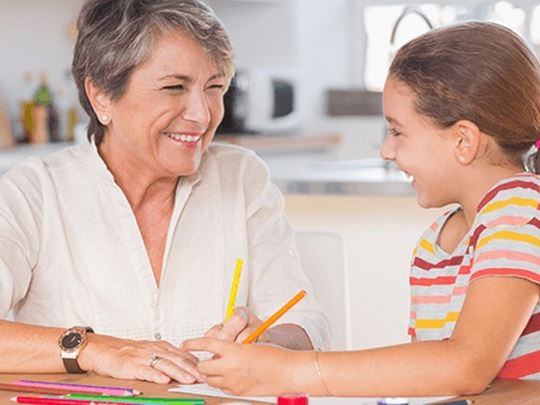 We welcome applications from anyone interested in fostering regardless of your sexuality or gender, whether you're single, married or living with a partner, as long as you have been living together for a year or more.
All carers must be at least 21 years old
You must be able to provide a stable home
A spare room is required for the child or young person that you foster
Latest Ofsted report
We've are proud to have been rated as 'Outstanding' across all areas of our organisation since 2013!
Statement of purpose
Our Statement of purpose explains everything we do as an organisation and updated annually or after any significant change within Fostering People.
85%
of our East Midlands foster parents are very satisfied with the support they receive from Fostering People.
85%
of our East Midlands foster parents feel that the training they have received from Fostering People has helped them meet the specific needs of the children in their care.
85%
of our East Midlands foster parents feel that Fostering People always take their fostering family's needs into account.
I have worked in Social Care for the past 19 years, having had the opportunity to work across various Children Services. My journey with Fostering People started 8 years ago, first as a Senior Supervising Social Worker then as a Team Manager within the East Midlands. I continue to enjoy working in a family and welcoming environment, fantastic team of Social Workers who work together to support our dedicated Foster Parents who welcome children and young people in their households. I continue to embrace this fantastic journey with a mindset of "Alone we can do so little, together we can do so much" .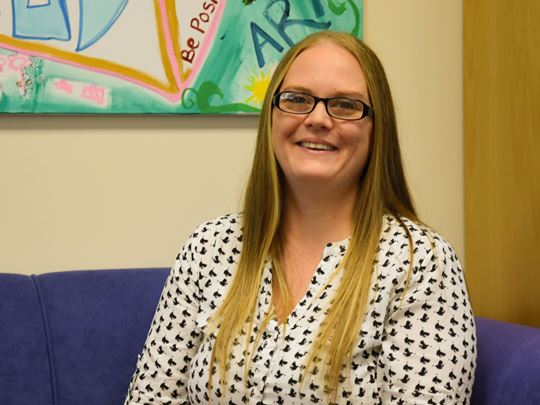 Laura Wicks
Service Manager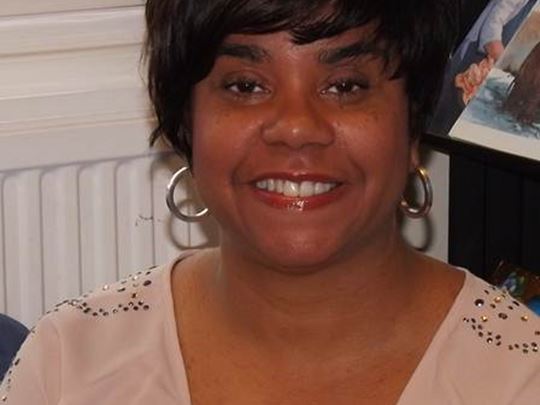 Coral Richardson
Recruitment and Enquiry Officer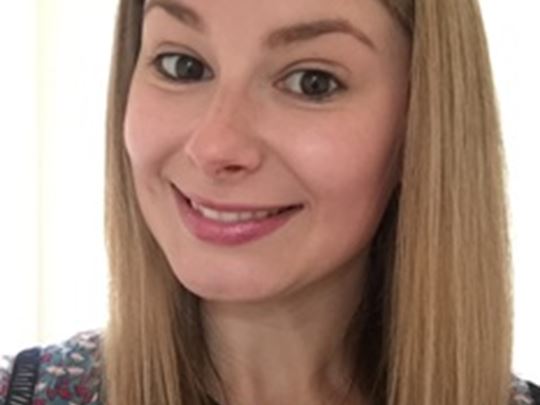 Luisa Renton
Senior Supervising Social Worker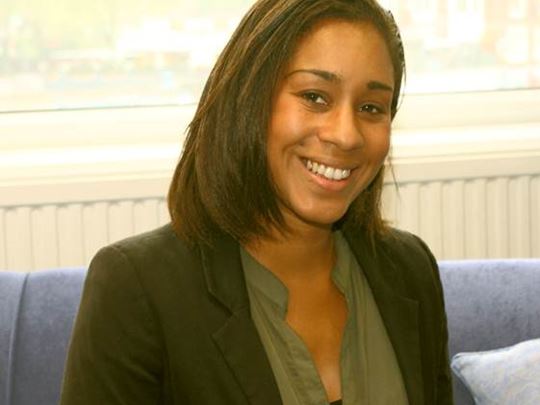 Selina Reid
Senior Supervising Social Worker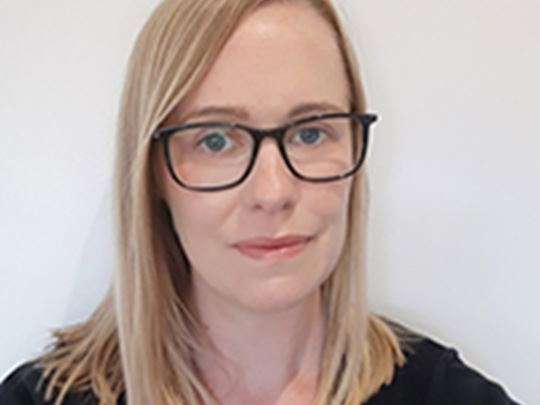 Kayleigh Spinks
Senior Supervising Social Worker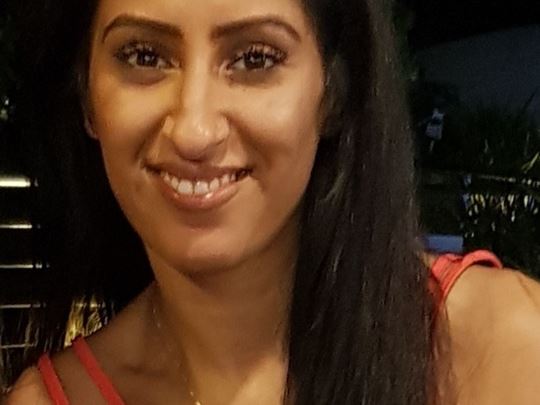 Sundeep Kaur Sagoo-Taak
Senior Supervising Social Worker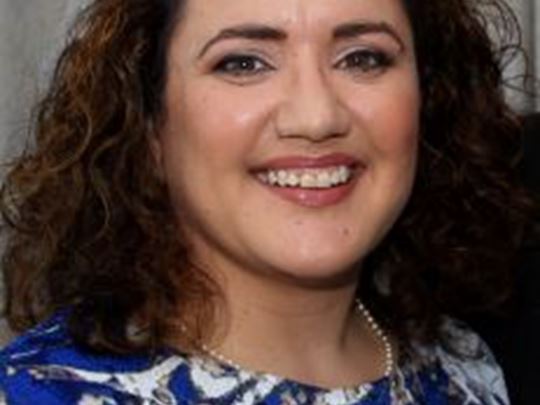 Christianne Sammut
Team Manager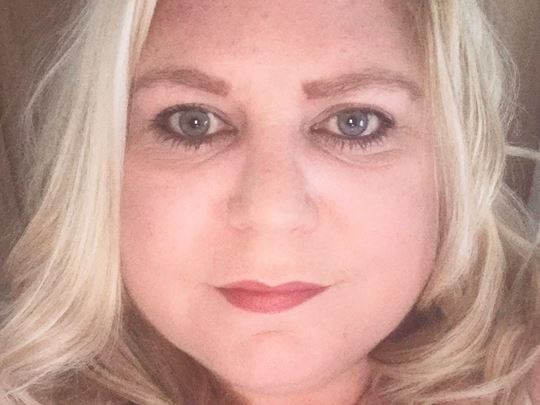 Jenny Knighton
Referrals Officer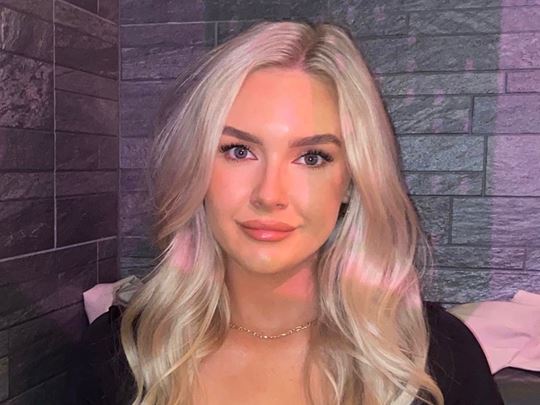 Sophie Butler
Referrals Officer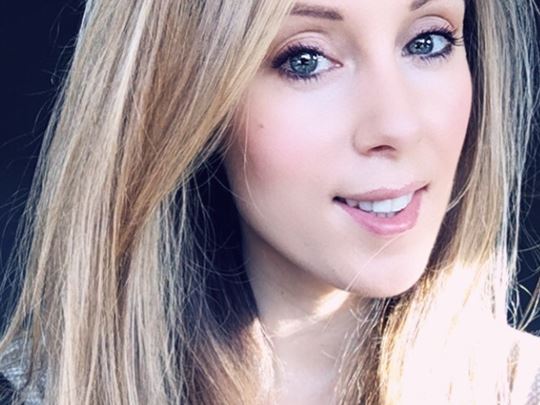 Emma Dacres
Senior Supervising Social Worker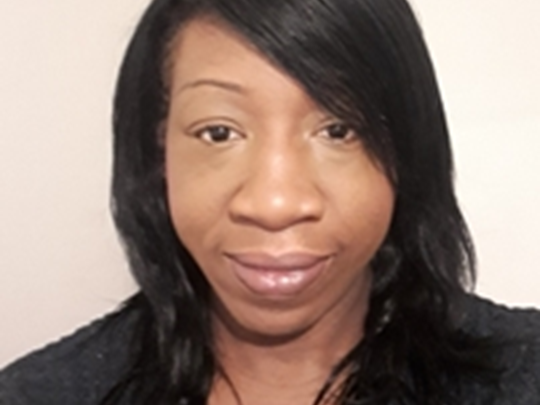 Danica Clarke
Senior Supervising Social Worker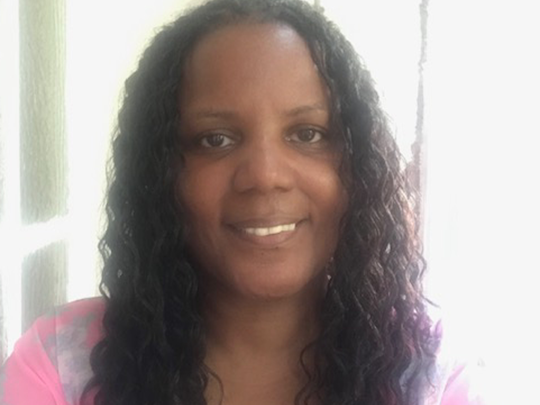 Glenda Lewis-Gordon
Team Manager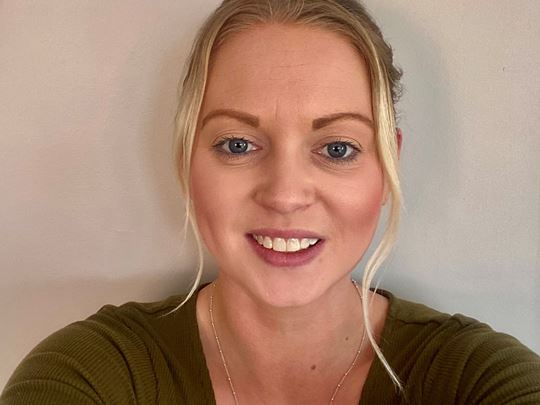 Lydia Wetton
Senior Supervising Social Worker

"There's always someone at the end of the phone with a friendly voice to help you out when needed."
Finance Calculator
Find out how much you could earn through fostering with our Finance calculator