Why foster with Fostering People?
Fostering People we've been rated as Outstanding by Ofsted, across all areas of our service and have been for over a decade, making us one of the very best independent agencies that you can trust to provide you with the very best support around alongside our generous fostering allowance.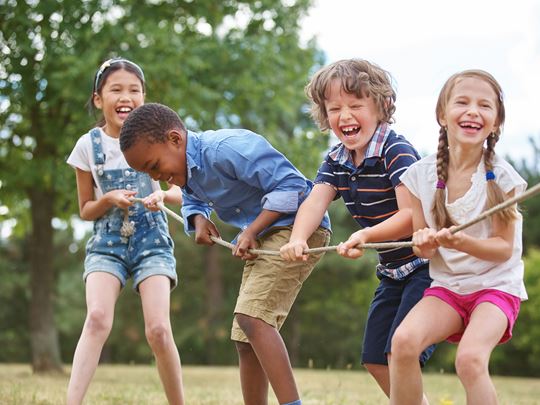 Can I afford to foster with Fostering People?
Finance isn't the reason people foster, our foster parents come to the role because they really want to make a difference to the lives of children.  But we know how important money is to almost every aspect of our lives.
It's important to consider how fostering will affect your finances to understand if fostering can work for you.  We also know that many people find it hard to ask questions about money, especially when it involves children.
We believe the more information you have to make an informed choice, the better so we've developed our finance calculator so you can see how much you're likely to receive depending on ages of children and if your considering fostering more than one child or siblings.
Our foster parents also don't pay any tax on their fostering income, so the amounts you see are tax free!
Try our Finance Calculator
See how much your annual income could be depending on the type of fostering you're interested in.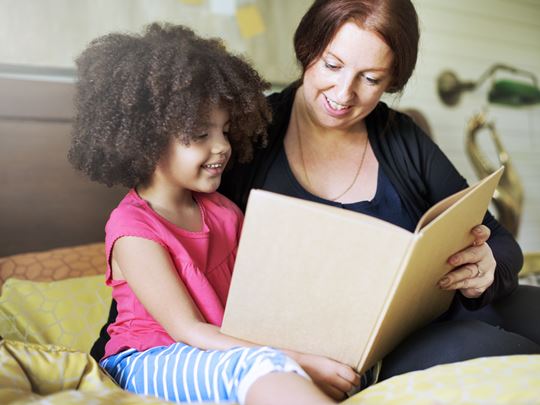 Can I foster with Fostering People?
We are an inclusive fostering agency, recruiting foster parents from all walks of life. Whatever your age, marital status or sexuality you can be considered for fostering.
As long as you:
Have a spare bedroom
Are over the age of 21
Are able to live and work in the UK - long term
Have access to your own transport or have excellent public transport locally.
Have a desire to make a positive difference for children
Find out more about fostering
Find your local fostering region
Take your first step to becoming a foster parent today
If you're interested in becoming a foster parent and would like to learn more, then we'd love to hear from you.
Simply fill in the form below and one of our friendly team will be in touch.
Download our Fostering Guide for beginners
To find out all you need to know about fostering, the application process and about fostering with Fostering People.
How much could you earn?
Simply fill in the form below and you'll see in seconds how much your annual income could be when you foster with us.  A member of our friend team will get in touch to answer any questions and tell you more about Fostering People and how we work.  After all, fostering is a big decision!