If you're considering extending your family or want to become parents for the first time, adoption might be on your mind. After all, it's an obvious way to give children the love and security they deserve while fulfilling your dreams of building a family.
It's important to realise that when you adopt a child, you become the child's legal guardian. Raising that child is the same as having your own biological children – you are responsible for them in every way and parent primarily on your own with little support. However, when you foster a child long term, you are fully supported every step of the way.
So, why foster a child?
Fostering also offers you the opportunity to be the forever family to children.
Our long-term fostering placements enable children to stay with their foster parents for as long as they need to, up to the age of 21 if they're in further education. But in reality, when a child comes to stay with you long term, they remain a part of the family forever, giving you the chance to see them flourish in their adult life too.
Additionally you'll receive:
24/7 support, 365 days a year
14 nights of respite
Ongoing training to help you meet the needs of your child
A fostering allowance of £465 per week, per child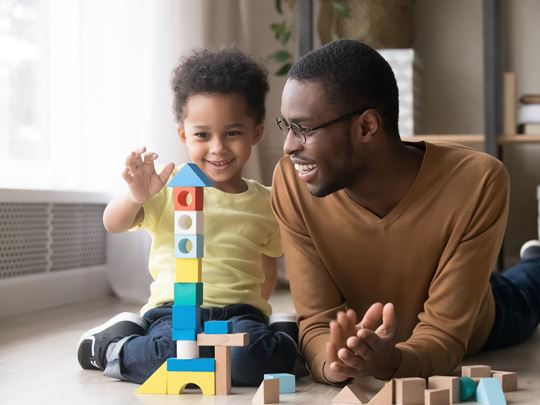 Fostering allowances
Our fostering allowance means that fostering is open to all people, not just those that are financially secure enough to be able to make a life-long commitment to adopt a child. It also enables you to devote more of your time and attention to a child to meet their needs and help them grow. This isn't always the case with adoption, and often parents must work full time regardless of their child's needs.
What is the difference between children in need of adoption and children in need of fostering?
All children in care have experienced some form of trauma, loss, abuse or neglect. Adopted children are often younger, and as such can be more appealing due to the misconception that a younger child or baby will have suffered less. This might not be the case.
Even babies taken into care at birth can experience difficulties due to an unhealthy pregnancy or traumatic birth, which can have significant impact on their health and emotional development.
It's also often believed that adoption offers the best possibility of raising a child from a very young age or even from a baby. Although children are typically younger, because the adoption process takes quite some time, typically children are typically aged between 2-5 years old at the time of adoption.
Foster children can be of any age. Once a child is over the age of 6 they can be considered too old to be adopted, so long-term foster care is the most likely outcome for them.  Because of this there are significantly more children in need of foster care nationally.
How long does it take to get matched with a child?
There are big differences between fostering and adoption in this area.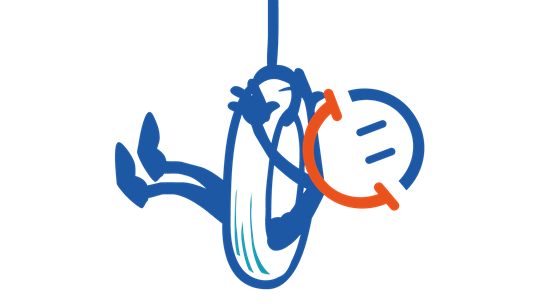 Fostering
Assessment process – 4-6 months
Once approved, foster parents are usually matched with a child or children within six weeks at Fostering People.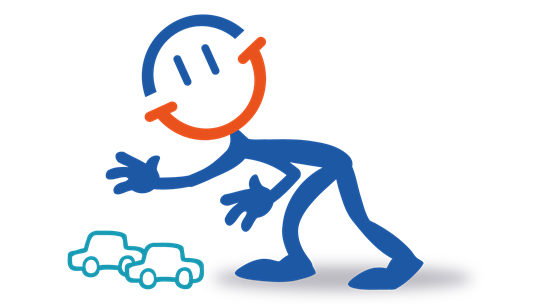 Adoption
Assessment process – 6 months - 1 year
Once approved it can take anything from 6 months to 2 years to adopt a child.
Although adoption offers permanence to a child and their family, sadly not all adoptions are successful. National statistics don't exist, but it's estimated that between 3-9% of adoptions fail with the children sadly being taken back into care.
At Fostering People, we offer many different types of fostering placements, ranging from short term to long term. Most children we care for come to us on a short term basis, but go on to become long term. This is because the match between the child and the foster family is just right, and the children are happy, settled and thriving.
"We're incredibly proud to say that the support we provide across all areas of our service are Ofsted rated Outstanding, and we continue to put children and families first".
Download 'Getting started'. A Complete Guide to the Fostering Process for more information about how fostering works.
Why should I adopt?
Adoption is right for you if:
You would like to bring up a child under the age of 5 as a forever member of your family.
You would prefer to be a child's legal guidance, with all that this means, including a child taking on your family name.
Most adopted children have significantly less contact with their birth families than foster children, however in most cases some form of contact is often encouraged.
You are happy to take on a child without enhanced support or financial assistant that fostering provides.
Fostering isn't for everyone, and adoption could be the right route for you.  If this is the case then we'd recommend approaching a voluntary adoption agency like Adopters for Adoption whose staff team have first-hand experience of adoption and offer great adoption support.
Interested in hearing more about fostering?
Get in touch with us today! Our dedicated fostering advisors can offer you all the information you need to make a fully informed decision on which path you should take.  Simply fill in the form below and we'll give you a call back.
Types of foster care placements
Download our Fostering Guide for beginners
To find out all you need to know about fostering, the application process and about fostering with Fostering People.