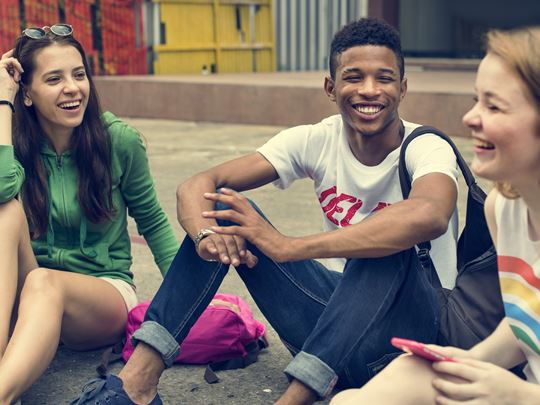 What are UCAS Discovery days?
If any of your young people or birth children are feeling uncertain about the future and what path they might want to take after they finish school then UCAS are holding virtual discovery days.
UCAS discovery days are a series of online events designed to help you choose your next adventure. The virtual sessions have been put together to give inspiration and advice to those considering their next steps.
"You could create smart cities. Save people's lives. Inspire millions of people with your creativity. Tackle injustice, inequality, climate change…
It's your future and your choice. And we're here to help you get there."
Join Live and you can…
explore over 100 UK universities
get inspiration and explore different career opportunities
understand if an apprenticeship is right for you
take part in live sessions and get your questions answered by the experts
get practical help on personal statements, accommodation, student loans, and more
hear from real students
To book on to an event:
Midlands UCAS Discovery Event
28th-28th April
10.00 – 18.00
Book your event - https://www.ucas.com/events/ucasdiscovery-389061
East 
11th -12th May
10.00 – 18.00
Book your event - https://www.ucas.com/events/ucasdiscovery-389076
North, North Wales, Scotland, NI
5th-6th May
10.00 – 18.00
Book your event - https://www.ucas.com/events/ucasdiscovery-389071