Cost of living uplifts for foster parents
Supporting our foster parents well is the most important thing to us here at Fostering People.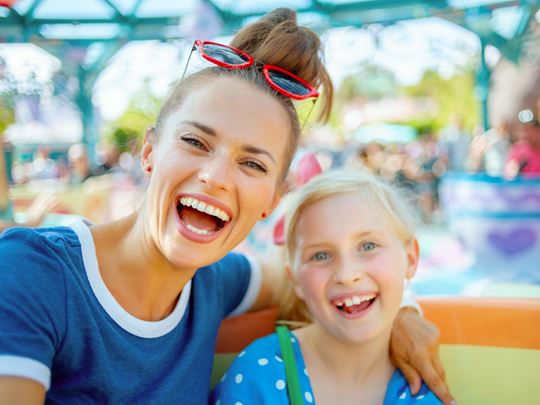 Supporting our foster parents well is the most important thing to us here at Fostering People.  As the cost of living rises, our Outstanding support package includes ensuring our foster parents allowances keep pace with  rising costs to ensure our foster parents are able to continue to offer stability to the young people in there care.
Back in April 2022 we gave our foster parents one of the largest cost of living rises in our history. But on top of this we took the step back in October to give our foster parents a second cost of living uplift to their fostering allowance and have committed to giving another in April 2023.  This means that our foster parents have received an average 9% uplift in 12 a month period.
This means that our most common standard rate for a child over the age of 5 is now £443 per week, per child and for most foster parents taking 14 nights paid respite and this is tax free.
From April the fostering allowance per annum will be £23,876 per child including birthday and Christmas contributions from Fostering People for a child over the age of 5.
Our 9% average uplift ensures that Fostering People's allowance continues to be one of the most generous available to foster parents, all on top of our other perks and outstanding support.
Recently fostering is gaining a lot of attention, not just because of the John Lewis Christmas Advert, but because of recent news reports about fostering allowances too.  If you are considering fostering, but are worried about the financial side, its important to remember that the figures quoted above are for one child.  Many foster parents foster 2 or more children, as finding great foster homes for siblings is vitally important, if you have a spare room, big enough for same sex siblings this could be an option for you.  If you have two or more spare bedrooms, then you could consider fostering 3 children, either siblings or unrelated children.
We are often asked by people considering fostering if they can work alongside.  The answer is yes you can, we have lots of information about this on our work and fostering page, which is there to guide you about the kinds of careers that can work well alongside fostering to ensuring you are able to put a child you foster first.
Get in touch with us today and feel free to talk to our friendly team about the financial side.  We often feel we can't talk about money when talking about foster children; but it's really important that you know that you'll be okay financially, as offering a stable, secure home is just as important as a loving and caring one too.
Take your first step to becoming a foster parent today
If you're interested in becoming a foster parent and would like to learn more, then we'd love to hear from you.
Simply fill in the form below and one of our friendly team will be in touch.