Download our beginners guide to fostering
Download our Fostering Guide for beginners
To find out all you need to know about fostering, the application process and about fostering with Fostering People.
Becoming a foster parent in Yorkshire
If you're based in Yorkshire and interested in fostering, become a foster parent with Fostering People.
From the Pennines to the edge of the Peak District, we're currently facing a shortage of 750 foster families across the region and are looking for people with the patience and commitment to change children's lives.
Fostering People are rated as Outstanding by Ofsted, across all areas of our service and have been since 2013, making us one of the very best independent agencies that you can trust to provide you with the very best support around alongside our therapeutic approach.
Why foster with Fostering People in Yorkshire?
Our Yorkshire foster families are in constant demand from the local authorities across Yorkshire and we look after children of all ages.
Our dedicated Yorkshire team of experienced supervising social workers provide a very high level of support to our foster parents, and our fostering families are a close knot, supportive team who look after one another too.
We believe that relationships are at the heart of a safe and nurturing home and we work hard to build relationships with our families so they can feel confident building relationships with their children.
When you foster with us in Yorkshire, you're guaranteed an excellent package of support. That's because our Yorkshire team pride themselves on their personal approach and work closely with foster carers across the region to offer exceptional care.
From ongoing training opportunities to monthly support groups, we're here for you – 24 hours a day, 365 days a year.
But that's not all. You'll have plenty of opportunities to get to know other foster parents and staff through your region's regular calendar of family events, activities and support groups.
We care about our foster families a lot and we understand how important it is to support them at all times. We are also an Ofsted rated 'Outstanding' agency across all areas of our work.
100%
Foster parent satisfaction
10/10
Foster parents would recommend
24/7
Support every day of the year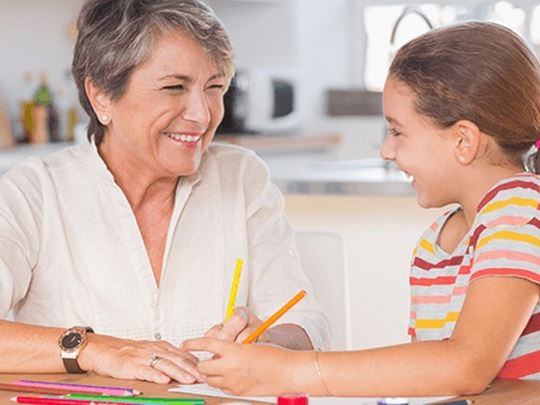 Can I foster with Fostering People Yorkshire?
We welcome applications from anyone interested in fostering regardless of your sexuality or gender, whether you're single, married or living with a partner, as long as you have been living together for a year or more.
All carers must be at least 21 years old
You must be able to provide a stable home
A spare room is required for the child you foster
100%
of our Yorkshire foster parents are very satisfied with the support they receive from Fostering People.
100%
of our Yorkshire foster parents feel that Fostering People acknowledge their achievements and the achievements of their family.
100%
of our Yorkshire foster parents feel that Fostering People always take their fostering family's needs into account.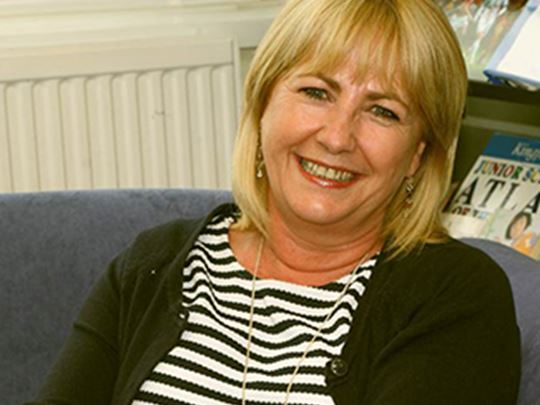 Lynne Maddocks
Service Manager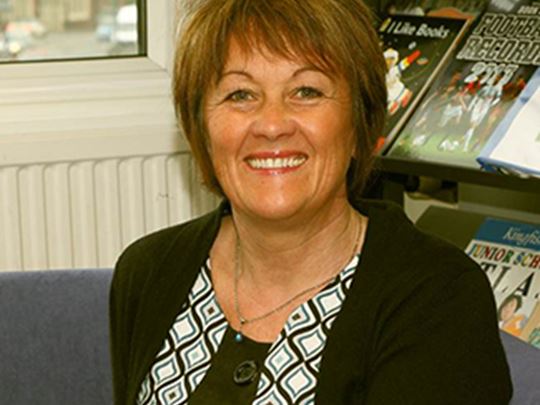 Janine Parker
Senior Supervising Social Worker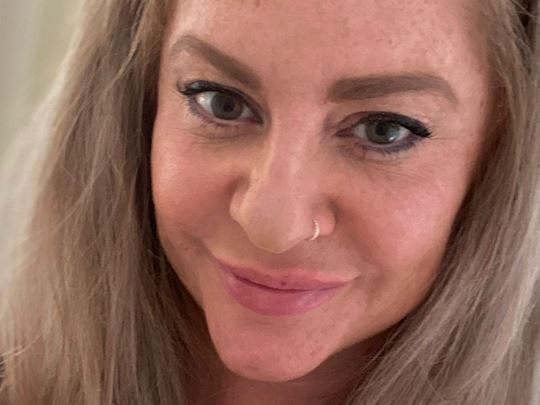 Jennifer Harriman
Senior Supervising Social Worker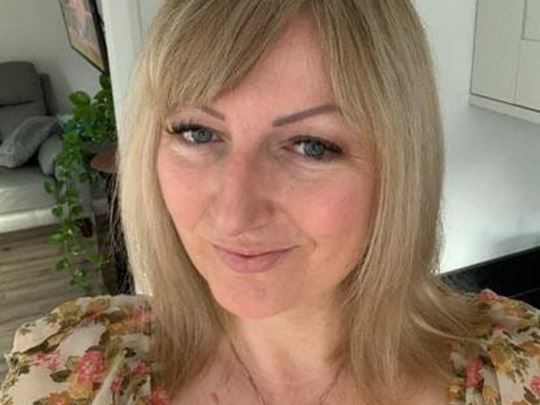 Kerri Robinson
Senior Supervising Social Worker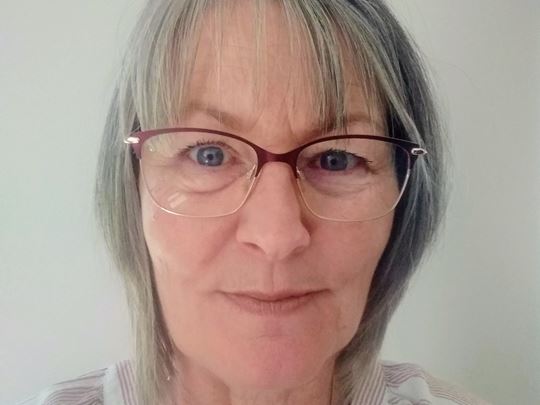 Julie Walford
Senior Supervising Social Worker

"There is a lot of expert help and we always feel someone is there to assist us. We never feel alone".
Finance Calculator
You can find out how much you could receive as a foster parent with Fostering People by using our finance calculator.  No difficult questions and it just takes a few seconds to see how much could receive on an annual basis.  Alongside our generous allowance, we also offer a range of fantastic foster parent perks.
Take your first step to becoming a foster parent today
If you're interested in becoming a foster parent and would like to learn more, then we'd love to hear from you.
Simply fill in the form below and one of our friendly team will be in touch.
Meet some of our foster parents