We are recruiting foster parents in the East of England.
If you live in Buckinghamshire, Cambridgeshire or Northamptonshire we'd like to hear from you.
We've been rated as 'Outstanding' by Ofsted across all areas of our work across every region in England since 2013. So when you foster with us, you're guaranteed the best support and training.
There's no need to worry about the location of your nearest office either. Our East team live and work in the communities we serve, meaning you're guaranteed support – whenever you need it.
85%
Foster parent satisfaction
8/10
Foster parents would recommend
24/7
Support every day of the year
Why foster with Fostering People in the East?
As a foster parent in the East of England you'll be a member of a growing, inclusive, close knit team, which offers fantastic staff and placement stability.  As a member of our East team you'll have access to monthly foster parent support groups, reflective therapeutic groups as well as a range of family events.
We care about our foster parents a lot and we understand how important it is to support them at all times.
As an independent agency, we provide: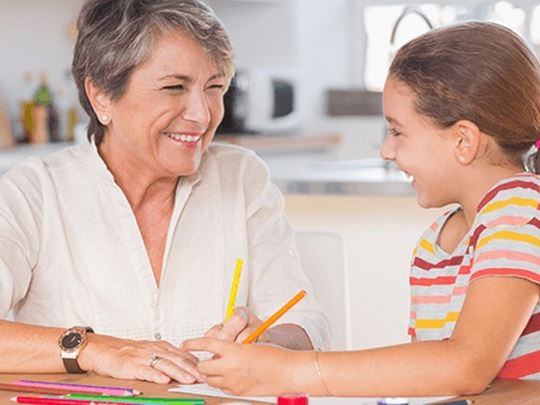 We welcome applications from anyone interested in fostering regardless of your sexuality or gender, whether you're single, married or living with a partner, as long as you have been living together for a year or more.
All carers must be at least 21 years old
You must be able to provide a stable home
A spare room is required for the child you foster
Latest Ofsted report
We've are proud to have been rated as 'Outstanding' across all areas of our organisation since 2013!
Statement of purpose
Our Statement of purpose explains everything we do as an organisation and updated annually or after any significant change within Fostering People.
85%
of our East foster parents are very satisfied with the support they receive from Fostering People.
85%
of our East foster parents feel that the training they have received from Fostering People has helped them meet the specific needs of the children in their care.
85%
of our East foster parents feel that Fostering People always take their fostering family's needs into account.
I have worked for a number of fostering agencies over 15 years and in my experience, Fostering People are focused on building families for life. Success is not just measured by inspection results but by family stability and support. We are an inclusive region and our service is tailored to a child's individual needs. We listen to children and young people because they matter to us.
We are in a fortunate position having a number of experienced social workers with a wealth of knowledge and longevity of service. We are committed to supporting foster parents in caring for vulnerable children and young people through their fostering journey.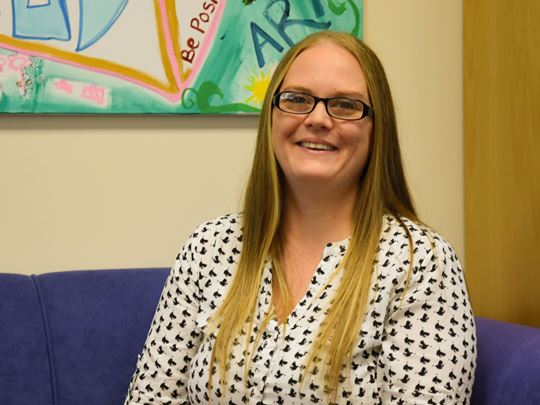 Laura Wicks
Service Manager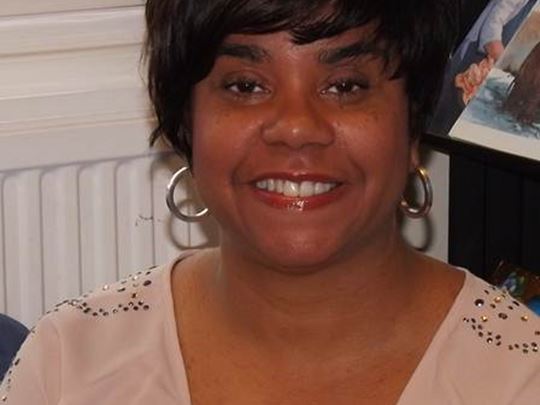 Coral Richards
Recruitment and Enquiry Officer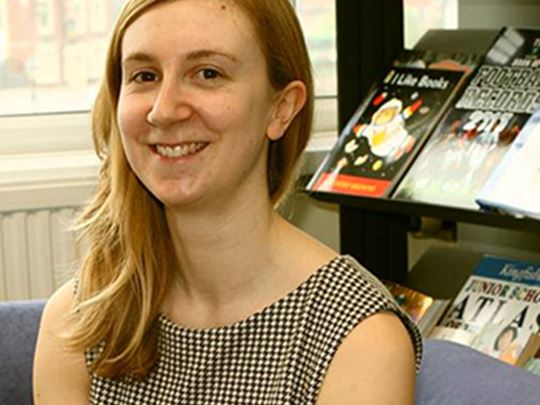 Kirsty Woodward
Senior Supervising Social Worker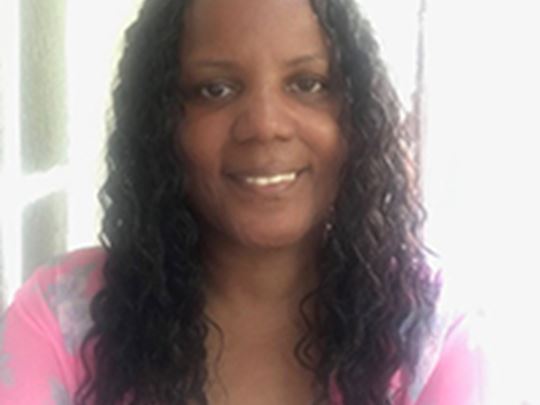 Glenda Lewis-Gordon
Team Manager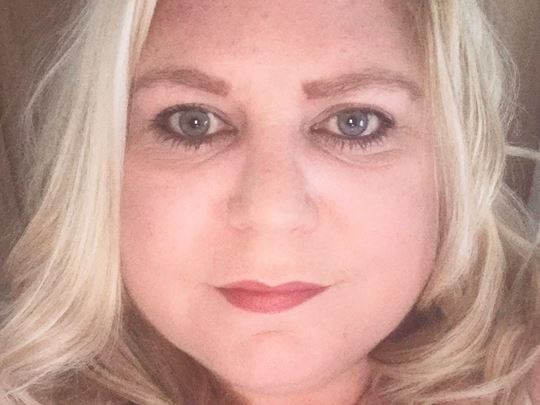 Jenny Knighton
Referrals Officer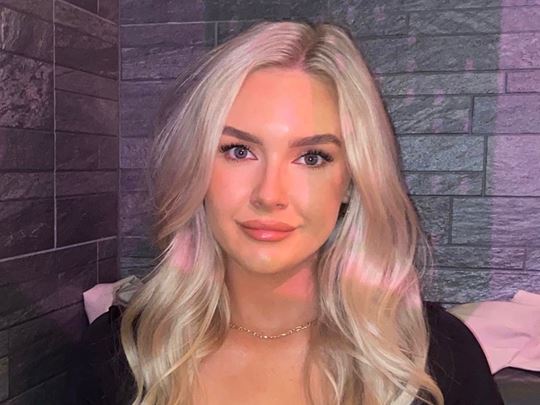 Sophie Butler
Referrals Officer

"There's always someone at the end of the phone with a friendly voice to help you out when needed."
Finance Calculator
Find out how much you could earn through fostering with our Finance calculator
Take your first step to becoming a foster parent today
If you're interested in becoming a foster parent and would like to learn more, then we'd love to hear from you.
Simply fill in the form below and one of our friendly team will be in touch.