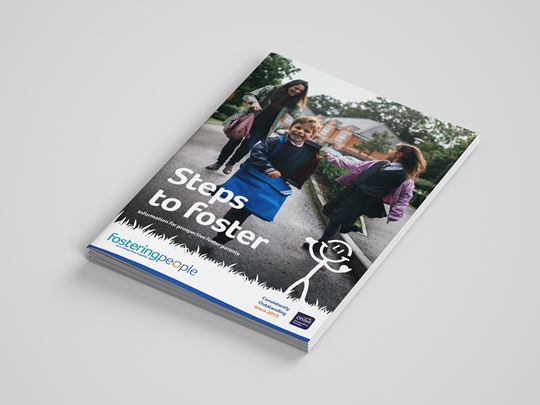 Download our Steps to foster brochure
to find out more information about fostering with Fostering People.
Download
A member of our friendly fostering team will be in contact with you very soon to answer any questions you may have. By making an enquiry you have taken your first step in the application process.  We are here to support you through the process at every step.  The whole process takes between 4 - 6 months.
If you're just looking for information at this stage, that's fine too.  We know fostering is a big decision and we are here to help give you all the information you need.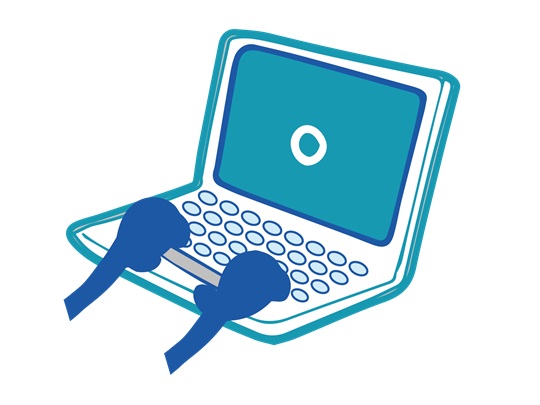 Step 1 - Make an enquiry
The first step to becoming a foster parent is to make an enquiry to us. You can do this online here or give us an old fashioned call, we are always happy to talk.  0800 077 8159
Our friendly fostering team will have a chat with you and answer any questions you may have. It is a great chance to find out more about fostering, without the obligation to proceed.
If you are interested in taking the next step, we can then arrange to have a home visit.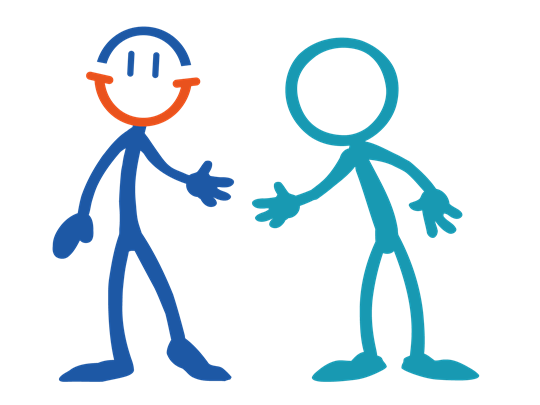 Step 2 - Home visit
Following an initial phone call with a member of our friendly team, the next step will be to arrange a home visit to have a more in depth conversation.  The home visits will enable us both to get to know each other. After all, it's only by getting to know one another that we both will know if fostering is really right for you and your family or if we are the right fostering provider for you.
Following this process, we'll invite you to make an application to us. It's possible that we might feel the time isn't quite right for you to foster, if this is the case we'll let you know and, if appropriate, offer you advice on other alternatives.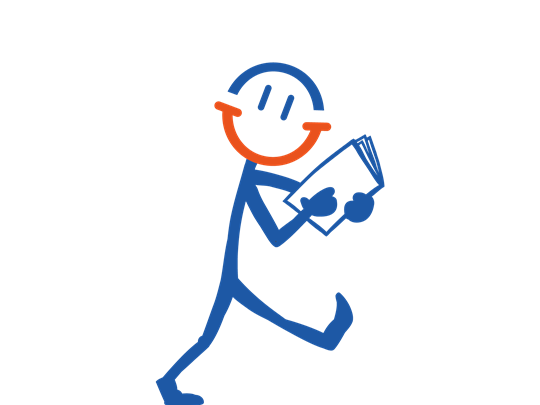 Step 3 - Training
Our preparation training is exactly what it says; a course to prepare you for fostering. We've had great feedback on our courses and people really enjoy it, even when they haven't expected too.
Alongside this training, you'll also complete our 'Next steps to fostering', you do this in the comfort of your own home, during the assessment process and your assessing social worker will guide you.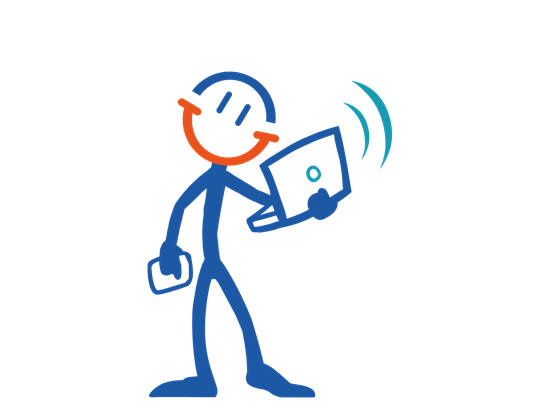 Step 4 - Assessment
An experienced social worker will begin a home study, getting to know you and the important people in your life.
This allows us to find out more about you while providing you with as much information and advice as you need.
The social worker will visit you at home approximately eight times. They will meet with your personal referees, members of household and any adult children you have living away from home. An in-depth report will be prepared by the social worker and will include contributions from you. The completed assessment report is called a 'Form F'.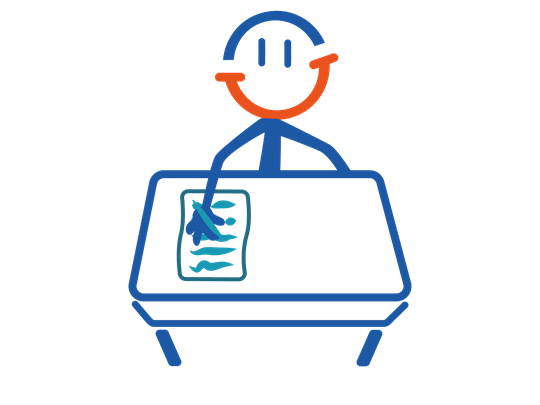 Step 5 - Panel
The fostering panel consists of a group of people (most are independent of Fostering People) who have a wide range of both professional and personal experience of fostering.
The fostering panel will make a recommendation to the agency decision maker, Oliver Kirkland. Oliver considers your report, the views and recommendation of the panel and then makes the final decision to approve your fostering application.
The whole process takes approximately four to six months.
Fostering Stories
Find out more about fostering directly from our foster parents.