93%
Foster parent satisfaction
9/10
Foster parents would recommend
24/7
Support every day of the year
Fostering People offers one of the very best support packages available, which includes: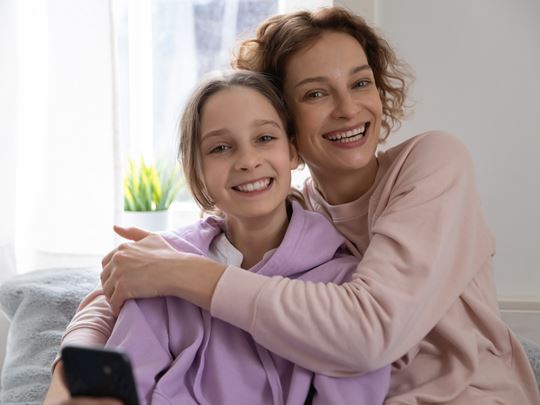 A generous fostering allowance of £446 per week, per child.
14 nights paid respite.
You'll receive highly accredited support from your own dedicated social worker and support is available to you 24 hours a day, every day.
Ongoing training & development.
Regular social activities and local support group.
Membership of Fostertalk and discounts across hundreds of high street and online retailers.
Confidence that comes with fostering with an organisation that has been rated as 'Outstanding' by Ofsted in all areas - 3 times!
We're renowned for our quality
Across the UK approximately 30,000 children come into care every year.  We need foster parents who can care for children of all ages.
We know what's important when it comes to fostering and that's why we go the extra mile to ensure our foster parents receive all the training and support they need to help children in their care to thrive, in the heart of their own communities.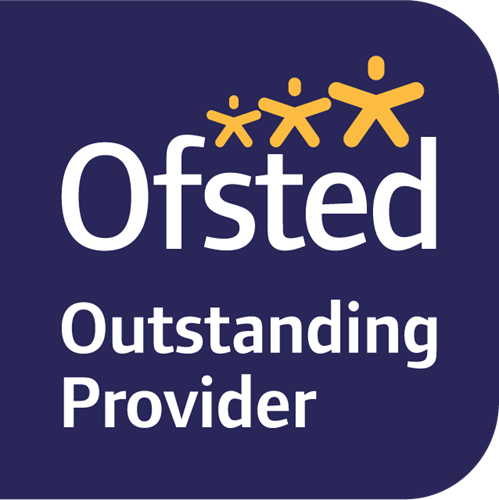 Fostering People are rated as Outstanding by Ofsted, across all areas of our service and have been since 2013, making us one of the very best independent agencies that you can trust to provide you with the very best support around.  With our therapeutic approach, we aim to achieve the very best outcomes for children.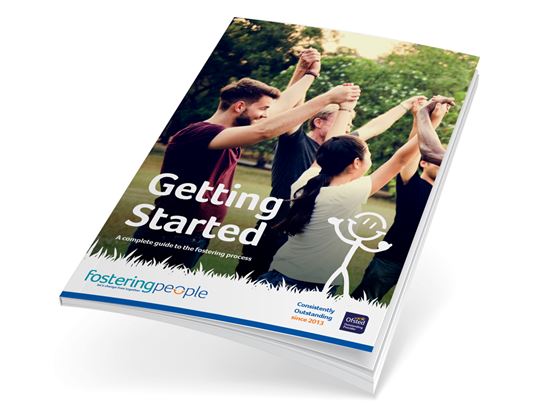 Getting started.
If you haven't considered fostering until now, you might have many questions about what's involved; what the application process is like and who the children we care for?  Our beginners guide to fostering 'Getting Started' is designed to help.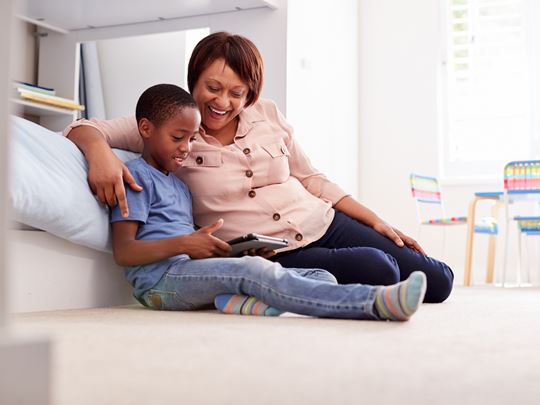 Can I foster with Fostering People?
We are an inclusive fostering agency, recruiting foster parents from all walks of life. Whatever your age, marital status or sexuality you can be considered for fostering.
As long as you:
Have a spare bedroom
Are over the age of 21
Are able to live and work in the UK - long term
Have access to your own transport or have excellent public transport locally
Have a desire to make a positive difference for children
What to know more?
Fostering allowances
An important factor when considering fostering, is the knowledge that you can afford to care for a child. To see what your annual fostering income could be, try out our finance calculator.

"We liked the fact that we felt we would not just be a "number" and it had a family feel to the agency. Everyone at Fostering People has been approachable and friendly throughout" - Emma and Mike